Secrets And Lies: Records Of Josh Duggar's Molestation Investigation Destroyed By Police -- What Was In The Report?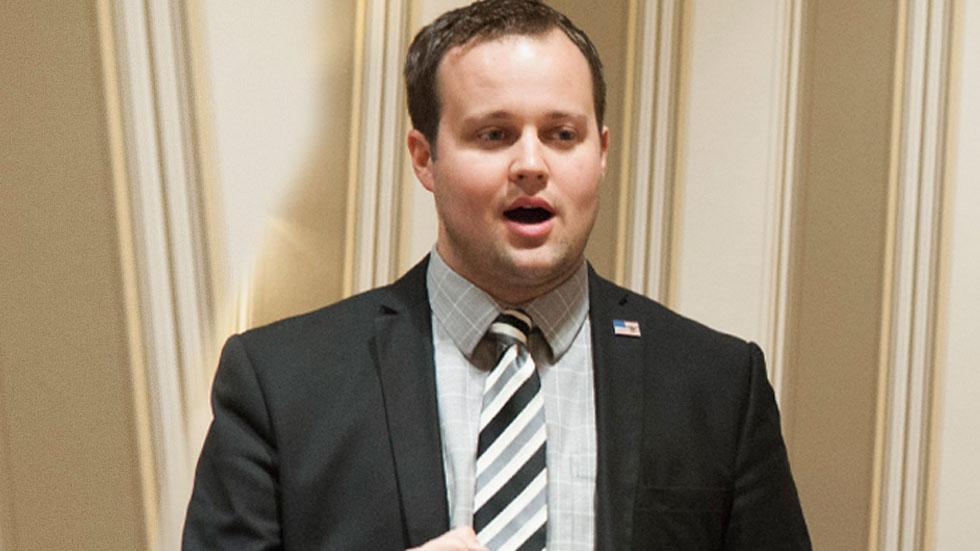 Josh Duggar broke the hearts fans across America this week when he admitted that he had molested at least five underage girls back in 2002. But now, those who are seeking answers are even further from finding them, since the Springdale Police have confirmed to Us Weekly that they have destroyed any and all copies of the investigation records, pursuant to an order to expunge, signed by local circuit Judge Stacey Zimmerman.
Article continues below advertisement
The record reportedly contained a detailed account of Duggar fondling the breasts and genitals of the female minors, but an Arkansas newspaper that had acquired a copy of the record reported that it had been heavily redacted and did not disclose the names of the minor victims.
Since his admission, Josh Duggar has resigned from his position on The Family Research Council, and TLC has pulled all episodes of the Duggars' show, 19 Kids And Counting, after receiving backlash for airing a show marathon after the story unfolded.
Meanwhile, Anna Duggar, Josh's pregnant wife, is standing by her man. "I can imagine the shock many of you are going through reading this. I remember feeling that same shock," she admitted via Facebook. "When my family and I first visited the Duggar home, Josh shared his past teenage mistakes. I was surprised at his openness and humility and at the same time didn't know why he was sharing it," she said. "For Josh, he wanted not just me but my parents to know who he really was – even every difficult past mistakes."