Little Couple's Bill Klein Admits To Depression & Suicidal Thoughts In The Past -- Watch The Interview!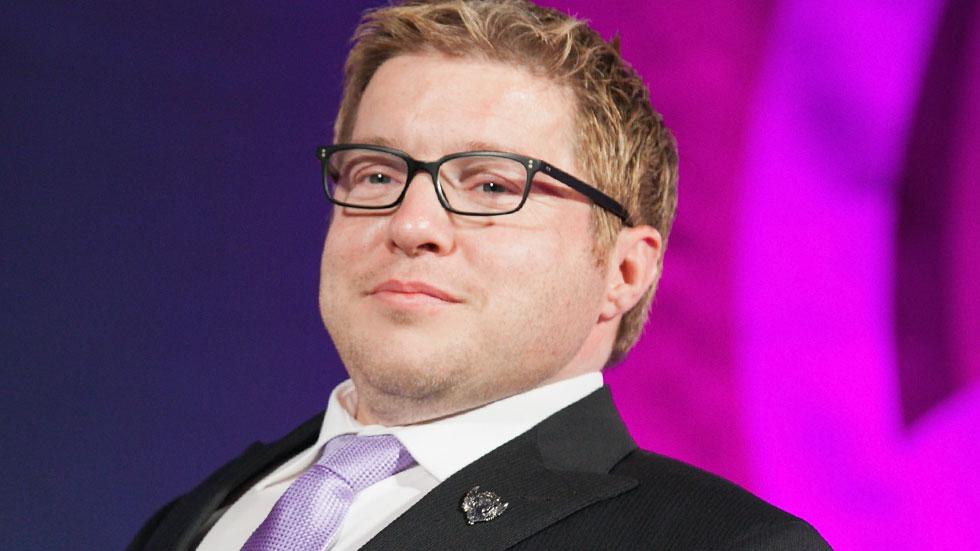 Little Couple star Bill Klein has been a busy bee, promoting a new book he released alongside Dr. Jen Arnold entitled Life Is Short (No Pun Intended): Love, Laughter, And Learning To Enjoy Every Moment, and has revealed some big secrets in his past!
In a sit-down interview with HuffPost Live on Tuesday, the reality star shared his bouts of depression in the past, which even progressed to thoughts of suicide.
Article continues below advertisement
"In college, I had reached the deepest pit of depression and that brought me to the brink," Klein admitted. "Since then, things have turned around huge for me. My life has gotten better and better every single year."
Later, he added: "I've had bumps along the road every year to deal with, but that said, I hope I can teach my kids to do better than I did when it comes to dealing with people you can't control."
Watch the Video on RadarOnline:
The 40-year-old, who has a rare form of skeletal dysplasia, also spoke protectively of his two children after sharing that he'd suffered a great deal of bullying as a child.
"I hope I can arm them with enough intelligence to disseminate the difference between what matters and what doesn't," he shared.
"Hopefully they'll be smarter than I was and able to understand the difference more quickly and not let it affect them that much," he continued. "If they do that, I'll have done everything and more than what I could ever have hoped for as a parent."
Buy a copy of Klein's new book, Life Is Short (No Pun Intended): Love, Laughter, And Learning To Enjoy Every Moment, in stores now!