Exclusive
Disgraced Duggar State Trooper's Ex-Wife: 'I Pray For That Family' Following Sex Abuse Scandal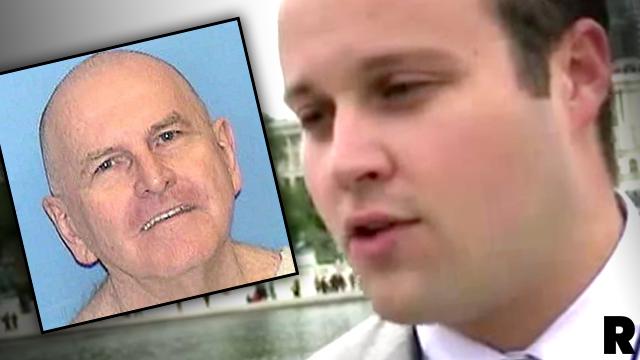 Former state trooper Joseph T. Hutchens has faced backlash for failing to report Josh Duggar's molestation confession.
Now the onetime cop's ex wife, Regina Miller, is speaking out about her former husband's role in the sick sex crimes.
"I pray for that family," Miller, formerly known as Regina Hutchens, exclusively tells Radar. "I don't wish them any bad stuff."
However, Miller no longer has any relationship with her ex, who in a shocking twist, was convicted in 2007 of possessing child pornography. (While on parole in 2010, he was caught again with child porn and returned to prison.)
Article continues below advertisement
"I don't associate with my ex husband," she says. "I'm trying to get on with my life."
The couple split after Hutchens got caught up in the horrific scandal, which resulted in a 56-year prison sentence.
According to the infamous leaked police report, Jim Bob says he and Josh confessed to active state trooper Hutchens about the teen's deplorable behavior, which included molesting five minor females, in 2003.
Hutchens failed to file a report or alert other officers to the crimes.
From prison, Hutchens told In Touch this week that Jim Bob told him the abuse occurred only one time. However, he says he still should have taken action.
"I thought what I did was right— obviously it wasn't," Hutchens said. "The young girl should have been my top priority. I feel terrible."