TLC Skirted Vetting Rules For Duggar Family Series, Reality Exec Claims – Why They're Hit With Scandal After Scandal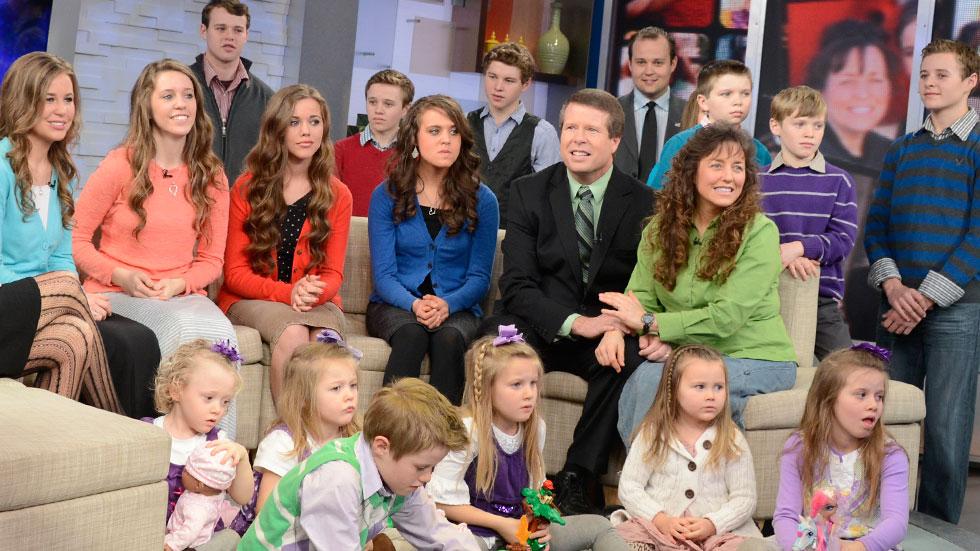 With another scandal under their belt, TLC has a lot of explaining to do.
In the wake of Mama June's child molester boyfriend scandal and Josh Duggar's most recent confession for alleged sex abuse, many have started pointing the finger at the famed reality network.
The question is: has TLC simply come across a stroke of bad luck or have producers been cutting corners where they shouldn't be?
According to an anonymous reality exec, it all comes down to the network's vetting process, which they claim to be very relaxed.
Article continues below advertisement
"When TLC absorbed the show, they had a family that had only been screened for an hour-long documentary and took them to series," the insider told TheWrap in an exclusive interview. "It would've been much different had they ordered numerous episodes at the start."
According to reports, the first tip on Josh Duggar was sent to Oprah Winfrey's Harpo just one day before the family was scheduled to appear on the show.
In response, Winfrey's office cancelled the appearance and forwarded the allegations to a child abuse hotline.
"How come Oprah knew about it and TLC didn't?" Howard Bragman, founder of Fifteen Minutes Public Relations, commented on the matter. "There was a lot of chatter online when Oprah canceled their appearance. What did TLC know and when did they know it? And if they didn't know about it, why didn't they? Oprah's cancellation should have been a huge red flag."
Many reality shows require their cast members to undergo rigorous physical and mental tests in order to ensure reliable participation. But according to the reality exec, TLC has not adopted such practices for series like 19 Kids and Counting or Here Comes Honey Boo Boo.
Meanwhile, audiences – including TLC's once own Mama June – have been lobbying for 19 Kids to be pulled off the air once and for all.