Breaking Their Silence: Duggar Family Grants Interview To Megyn Kelly On Fox News -- Will Interview Impact Future?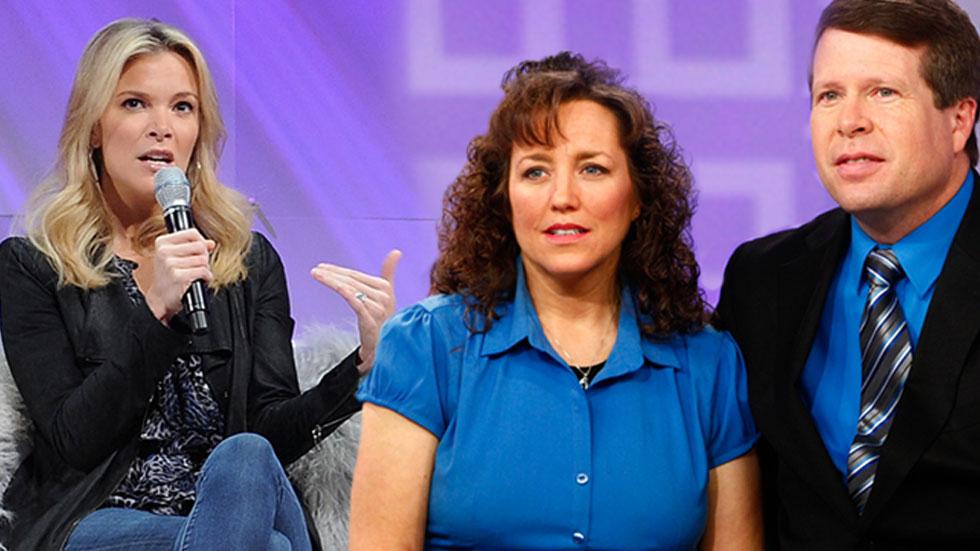 Journalist Megyn Kelly has snagged the most coveted interview of recent weeks -- Jim Bob and Michelle Duggar have granted an interview with the Fox News reporter over a week after it was revealed that the couple's son Josh had allegedly fondled at least five underage girls.
It has been a trying time for the Duggar family since a released police report led to Josh's confession that he had "acted inexcusably" toward several underage girls. Since the scandal broke, many brands began pulling their advertisements, and eventually TLC removed all episodes of the Duggars' hit show 19 Kids And Counting from air. The future of the show remains uncertain, as TLC has made no formal announcement on whether or not the show will continue, and now the leaders of the Duggar tribe are speaking out to repair their family name, and perhaps, sing for their supper.
Article continues below advertisement
Since the molestation news broke, numerous people have spoken out in support of Josh and his parents, including Mike Huckabee, Jessa's father-in-law, and even a Real Housewife. However, despite these shows of support, whether the public can ultimately forgive and forget is a matter that remains to be seen. The Duggar interview will air on Wednesday night at 9pm, with additional material to air Friday night on a one-hour special episode of Kelly File.