Apology Accepted? Josh Duggar Victim Breaks Down In Tears During Police Interview — Read Their Heartbreaking Words & Horrifying Details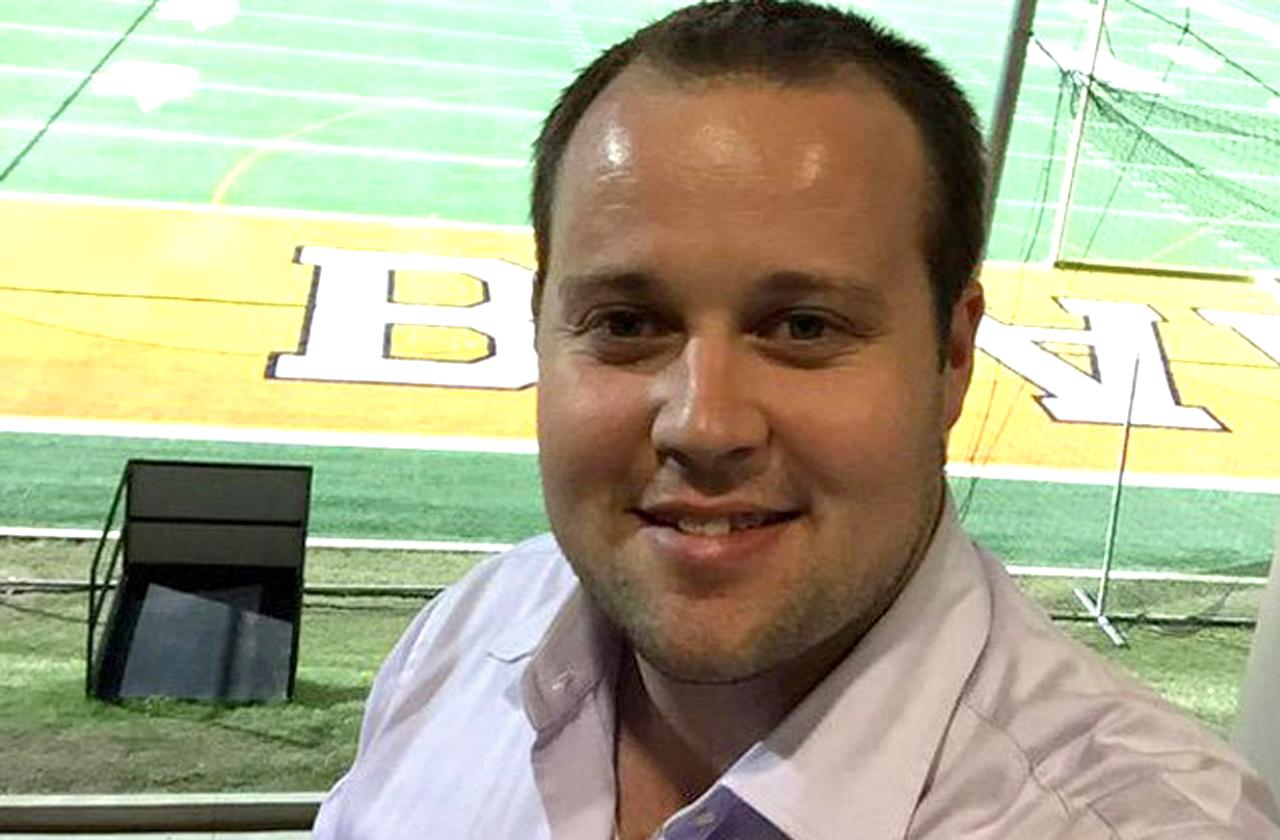 Jim Bob and Michelle Duggar said yesterday that their son Josh's repeated molestations were a serious of "very bad mistakes," for which, he said, he was "extremely sorry." The family insists that the incident brought them "closer to God," but the graphic police account of victim interviews shows just how much of an effect the incidents had on the innocent victims — one of whom broke down in tears over what was done.
Article continues below advertisement
During a police interview on December 12, 2006, the police report states, an officer asked the victim if she knew why she was there and "redacted then started to cry." The officer "handed redacted a tissue. Redacted said that redacted did something … four years ago…"
Although the incidents occurred in 2002 and 2003, Jim Bob did not approach the authorities until that year, long after Josh "asked for forgiveness," and was "sent away for three months," according to the report, released by In Touch.
In a series of interviews with the victims, authorities used anatomically correct drawings of a male and female body and asked victims to identify the parts of the body where Josh touched.
One victim told investigators that a babysitter was touched on the "breasts" by Josh, who "confessed to doing this later."
Another told the investigator that Josh "pulled up a dress" saying there was a hole in it and when the girl was wearing pants under the dress he "pulled them down" and touched her "private" area.
Article continues below advertisement
Another claimed he touched the bare skin of her bottom and her genitals, and that it felt "weird."
The patriarch of the conservative Christian clan told the authorities that there were multiple instances of his son molesting minor females in the house.
In March 2002 one of the victims came to him "very upset and crying" and said Josh had been "sneaking" into her room at night and "touching" her "on the breasts and vaginal areas" while she was sleeping. She said that this had happened four or five times.
Jim Bob said later that year, in July 2002, Josh had "fondled" the "breasts" of another minor female.
Jim Bob also told the police that in March of 2003, Josh was in a chair in the living room and "touched inappropriately" a younger female "on her breasts and vaginal area."
As RadarOnline.com reported, Josh went away to treatment in Little Rock at the Institute of Basic Life Principle's faith-based center. When he returned, one victim said, she felt "safe at home" and told cops she "still loves redacted" but "does not totally trust redacted."
Now, one of his victims has requested that the records be destroyed, as RadarOnline.com reported.
If you or somebody you know has been a victim of sexual assault, contact the National Sexual Assault Hotline 24/7 for free, confidential help at 800.656.HOPE, online.rainn.org, y en espanol: rainn.org/es.
Watch: Josh Duggar is asked about alleged sex scandal allegations