Exclusive
Crime Doesn't Pay! Extortionist Who Exposed David Letterman's Sexcapdes Files For Bankruptcy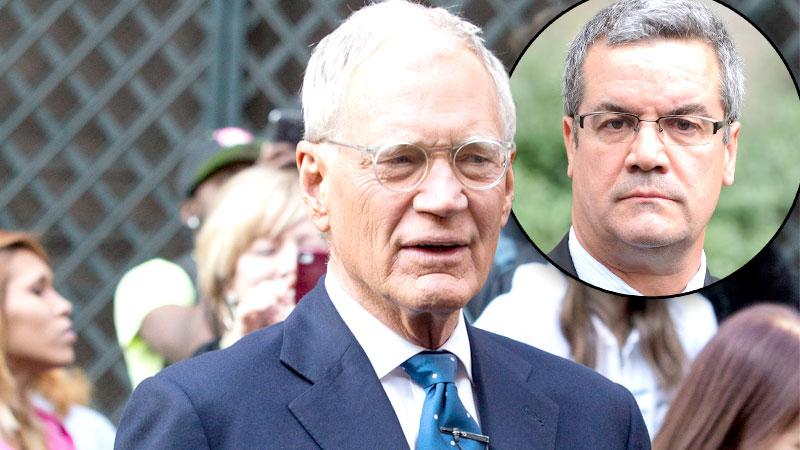 While celebrities fawn over David Letterman as he prepares to retire to his New York and Montana estates, the former CBS News producer who attempted to blackmail him over his sexcapades is facing financial ruin.
RadarOnline.com has learned that Robert "Joe" Halderman, 57, who hatched his ill-fated extortion plot after the married late-night king seduced his 34-year-old girlfriend, Late Show staffer Stephanie Birkitt, filed for bankruptcy after serving four months in prison.
Article continues below advertisement
Haldmerman's debts include $66,186 owed to the IRS, state tax authorities and a bank, according to documents.
Once one of CBS's most respected journalists, Halderman has incorporated a company called "Mow the Lawn Productions" at the rundown Connecticut house he shares with Sylvia Beckerman-Halderman, an insurance executive he recently married.
Halderman's new wife filed for bankruptcy before their marriage, claiming $660,131 in liabilities against assets of $717,816, but a judger subsequently dismissed the case at her request.
Letterman's former fling, Birkitt, meanwhile, is an attorney, having graduated from Benjamin Cardoza Law School, which Letterman paid for, according to Maureen Dowd.