Cover Girl! Bruce Jenner Will Debut As A Woman On The Cover Of 'Vanity Fair'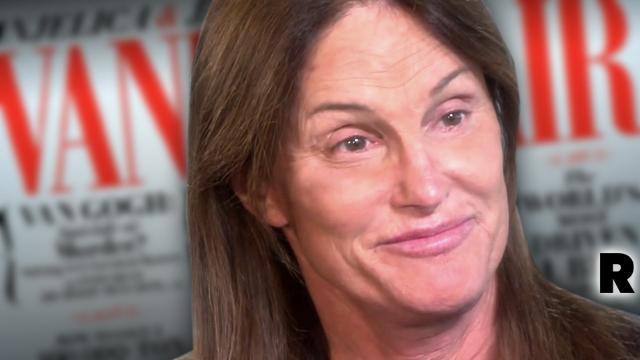 It's time for the world to meet "Her!" RadarOnline.com has learned that Bruce Jenner is ready to make his debut as a woman in a big way -- on the cover of Vanity Fair magazine.
People magazine reports photographer Annie Leibovitz will helm the photo shoot for the issue, which is likely to hit stands this summer.
The release will likely be timed to coincide with his eight-part sex change docuseries on E!, which premieres on July 26 at 9p.m. EST.
Article continues below advertisement