Exclusive
In Hiding! Bruce Jenner Stayed In Malibu Mansion For 3 Weeks After Sex Change -- Now Ready For Debut?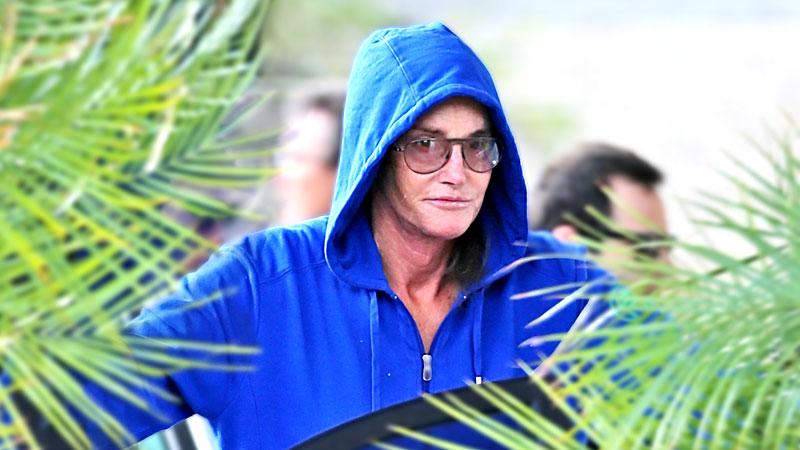 Bruce Jenner has been hiding out at his Malibu mansion after his recent sex change surgery, and hasn't been photographed in public in nearly a month.
A source told RadarOnline.com exclusively that "Bruce was cared for at his house around the clock by nurses that took 12-hour shifts" in the immediate days after the sex change operation.
"The recovery hasn't been easy for Bruce," the source said, "because it was much more intensive than he anticipated."
Article continues below advertisement
Jenner, 65, underwent the surgery "over three weeks ago," an insider previously told Radar, going into detail about the specifics of the procedure.
"The procedure involved reshaping Bruce's male genitalia into that of a woman," the source said. "He was very happy with the results, but didn't realize how grueling the recovery would be."
The surgery did cause "Bruce some stress, as there were concerns he had developed a urinary tract infection; however, it was only pain from the procedure," the insider added.