Exclusive
Deny, Deny! Bruce Jenner Instructs Team To Keep Sex Change Under Wraps Until Docuseries Premiere, Citing 'Contractual Obligations'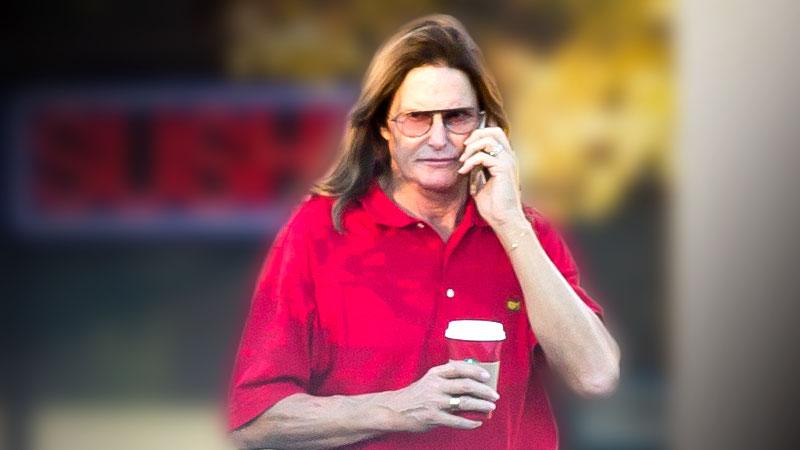 Bruce Jenner is almost fully recovered from a recent sex change surgery, but he's still not ready to share the news with the world: RadarOnline.com has learned he has instructed his publicist to quietly deny reports of the surgery until he can reveal the details on his upcoming E! docuseries.
"Bruce told his spokesperson to shut down any reports about it because he wanted to control how the story was told on the upcoming reality show," an insider told RadarOnline.com. "It was the same scenario after Bruce had breast implants, and when he had his Adam's Apple shaved off." At the time, his team refused to confirm and even denied the reports, which were later proven to be true.
Article continues below advertisement
As RadarOnline.com reported, Jenner underwent a sex change operation three weeks ago, and he's thrilled with the results.
"Bruce's kids just want him to begin living his life as a woman publicly, but he can't because of contractual obligations with the reality show," a source previously told RadarOnline.com.
As such, "The surgery was done after hours, and the only staff in the facility was very minimal," the insider said. "Nothing was left to chance, and Bruce arrived in the backseat of an SUV, and left hours later the same way."
"Every effort was made to make sure no photographers were lurking around. One of Bruce's closest friends even drove around before the SUV left to make sure the coast was clear," the source continued.
Jenner's rep has refused to publicly comment on the sex change.