Exclusive
The Last Straw? Chris Soules Attends Movie Premiere Instead Of Visiting Whitney Bischoff In Chicago — Why He's Choosing Fame Over His Fiancée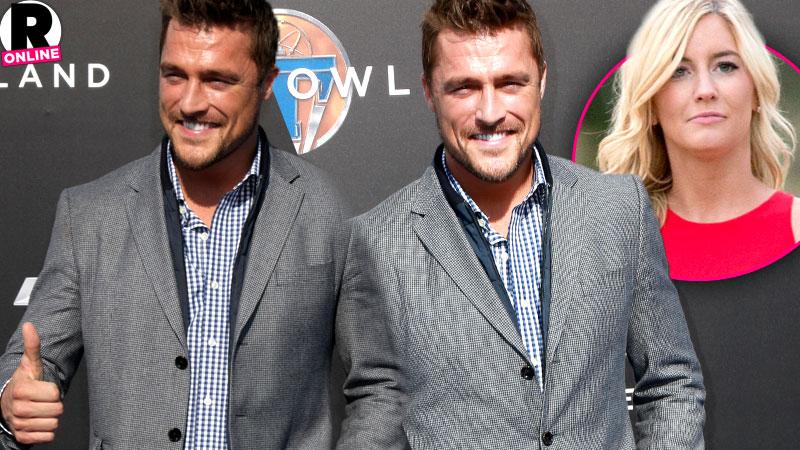 Chris Soules' relationship with Whitney Bischoff is crumbling and it doesn't seem he's doing much to save it! Amid rumors of a split, the former star of The Bachelor chose to attend a movie premiere at Disneyland on Saturday night, instead of accepting his fiancée's invitation to visit her in Chicago.
After being voted off Dancing With The Stars last week, Soules jetted off to New York City for a publicity blitz. And fiancée Bischoff seemed to think things would get back to normal after that.
Article continues below advertisement
"Whitney invited Chris to visit her in Chicago after the trip to New York concluded," an insider told RadarOnline.com. "Chris turned her down, saying he had to get back to Los Angeles to attend the Tomorrowland premiere at Disneyland Saturday."
"Chris didn't invite Whitney to join him," said the source. "They haven't spent any time together in almost three weeks."
And according to a visitor at Disneyland that saw Soules on Saturday, "He definitely wasn't acting like someone who was engaged. Chris was being very, very flirty."
As RadarOnline.com reported, the Iowa farmer is now planning on living in Los Angeles full-time, and hopes to launch a career as a host.
"His ego has grown out of control, and he now has a publicist, and manager!" a source previously told RadarOnline.com. "He would love to become known as a host for big events."