Chilling Details: Prostitute Pleads Guilty For Married Google Exec's Heroin Overdose Death On Luxury Yacht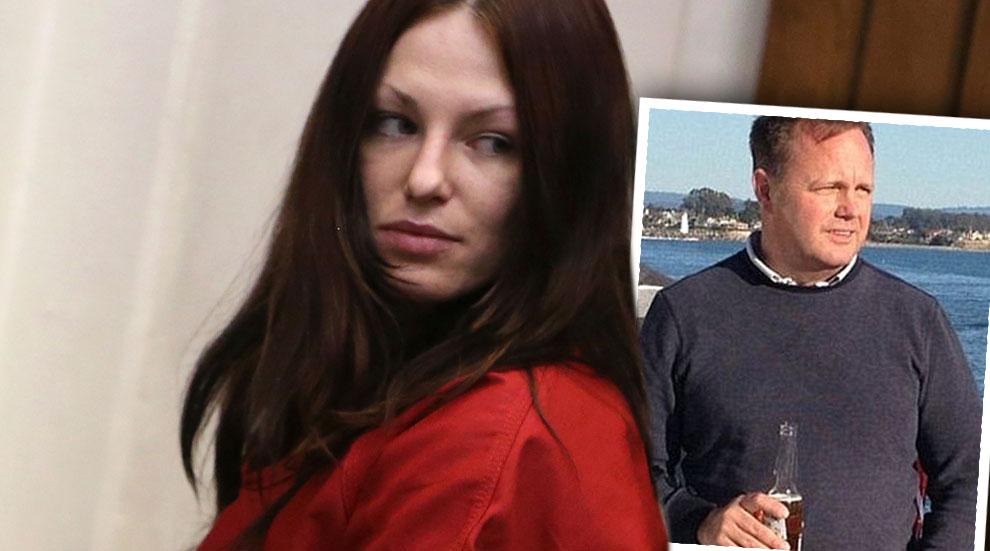 Alix Tichelman, a prostitute charged for letting Google executive Forrest Hayes die from an overdose on his yacht, pleaded guilty to administering drugs and involuntary manslaughter on Tuesday, May 19.
Hayes, 51, had hired Tichelman, 27, on numerous occasions, using Seeking Arrangement – a website designed to help wealthy men and women find "sugar babies" – to find her.
"I have always been attracted to the darker side," Tichelman revealed in an interview with fiXE fETISH magazine. "My parents said by the time I was three I was an 'intense child' and already liked horror movies."
Article continues below advertisement
In November 2013, after Hayes began a new position for the mysterious Google X office, the executive had Tichelman accompany him on his yacht, Escape, for a rendezvous.
Security footage from the yacht revealed Tichelman administering a shot of heroin into the father-of-five. Later, Hayes began suffering "medical complications," according to authorities, but Tichelman made no attempt to help him or call 911.
Instead, footage reveals that Tichelman stepped over him, finished her glass of wine and closed a window shade to conceal his body before leaving the scene.
Police launched a nine-month investigation of Tichelman's communication with the victim. Authorities eventually found her living in Folsom, with her parents, and lured her back to Santa Cruz County by posing as a client who said he wanted to pay her $1,000 for sex.
She was arrested in a luxury hotel on Fourth of July.
Tichelman has been sentenced to six years in prison, though she is expected to receive a reduced sentence of three years, due to the circumstances of the crime.
"Forrest will be remembered above all as a loving husband and father. More than anything else he enjoyed spending time with his family at home and on his boat," Hayes' obituary reads.