Ex-Inmate Tells All! Inside Bossy Teresa Giudice's Days Leading 'Minions,' Cleaning Tables In Posh Prison Gig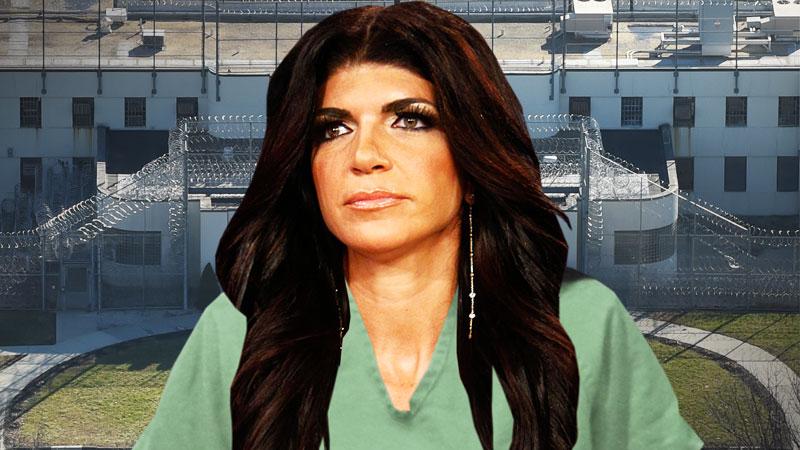 Teresa Giudice went from flipping tables to wiping them down when she entered prison for fraud in January, as a former Danbury inmate exclusively revealed to RadarOnline.com that the Real Housewives of New Jersey star has settled into a quiet, drama-free routine.
"It's a very relaxed atmosphere for her," Giudice's fellow inmate, who has since been released, told RadarOnline.com of life at Danbury. "She's adapting fine. After the first four months, it just becomes routine."
Article continues below advertisement
When Giudice isn't on e-mail or receiving weekly visits from her family, she takes advantage of the "do what you want" attitude of the prison.
"She fills her days up with exercise," the insider shared. "She tends to do yoga and some other training in the gym. Then from 5:30 to 6:30 it's exercise class."
But like all inmates, the Bravo star is required to work.
"She wipes tables three days a week and it's for 15 to 20 minutes a shift," the source explained.