Mama Mia! Sherri Shepherd Named Legal Mother To Unwanted Baby Born Via Surrogate With Ex Lamar Sally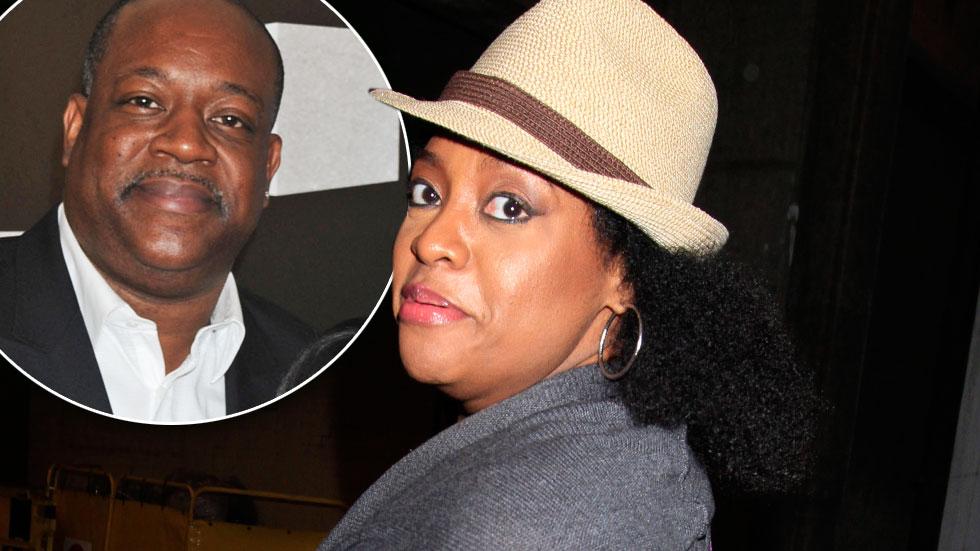 Sherri Shepherd did not get her wish in having nothing to do with the baby she had via surrogate with ex Lamar Sally.
As RadarOnline.com previously reported, the former star of The View and Sally have been embroiled in a legal battle in Pennsylvania, as to who will be considered the child's legal parent will be.
According to Sally's claims, Shepherd had changed her mind after their surrogate was heavily pregnant, and following the couple's split in 2014, no longer wanted to be associated with the child.
Article continues below advertisement
But on Tuesday, a judge in Pennsylvania ruled that Shepherd was to be listed as the mother on the birth certificate of the child that was born via surrogate with Sally.
Shepherd has remained relatively silent about the sensitive issue, saying, "It's very public and it's very painful … I'm not Tori and Dean, I don't get paid to talk about my life."
But sources close to the star claim that Shepherd admitted to feeling "tricked" into having the baby and argued that she should have "no connection or responsibility to the child."
Alas, things did not go according to plan for Shepherd.
Do you think Sherri will embrace motherhood now that she must legally take up the mantle? Sound off in the comments below!