Oh, Lord! Scott Disick Asked A Girl For Her Number The Night He Left Rehab, New Report Claims: He Had 'Obviously Been Drinking'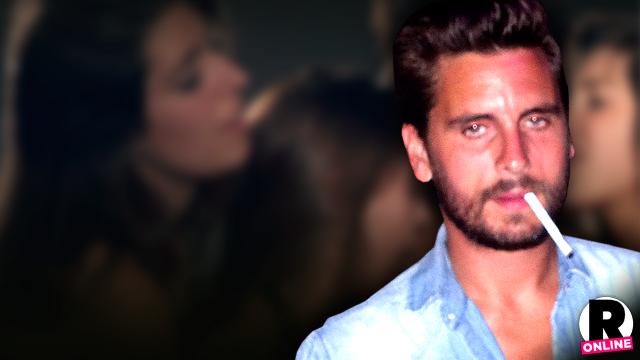 What would Kourtney say? The night Scott Disick hightailed it out of rehab in Costa Rica, Kardashian's baby daddy also allegedly tried to lock down another girl's digits!
According to Britain's Heat magazine, Disick hit up Rouge and Vertigo nightclubs on March 21 and then continued the party at the Sheraton hotel, where he was allegedly "seen boozing."
The wild child reality star, who only spent five days in rehab, seemed to be having a good time, "flirting with fans," according to reports.
Article continues below advertisement
One, Camila Garaizabal, claimed she saw Lord Disick and ended up watching him hit on her friend!
"He had obviously been drinking. He could barely walk," she told Heat.
"He asked my friend for her phone number," Garaizabal continued about Disick, whose three children were home in the United States with their mother.
And he was definitely turning on the charm she said, admitting that despite his alleged boozing, "He was pretty nice!"
Check out what the other Kardashians are saying right now: