Threesomes, Cheating & 'Ugliness' — Rosie O'Donnell's Scandalous Love Letters Revealed!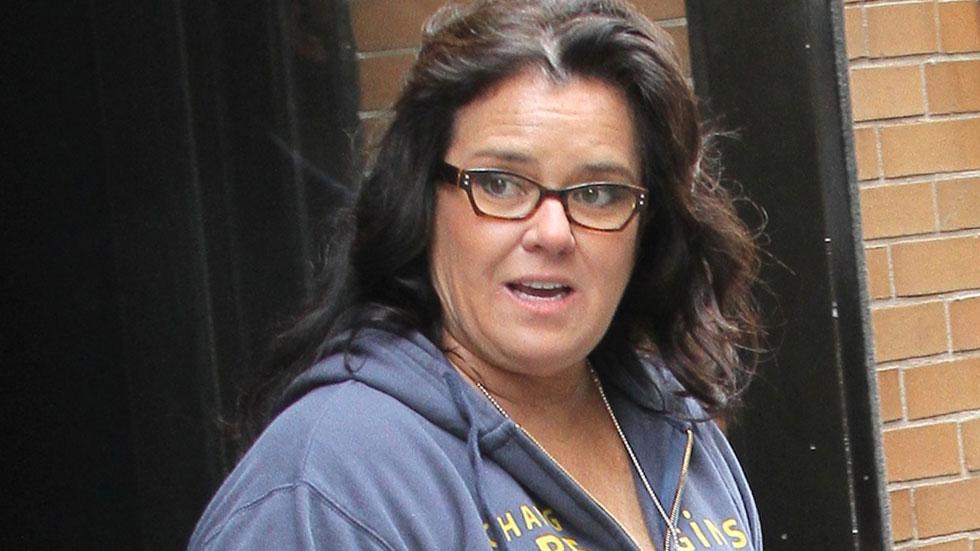 Rosie O'Donnell is involved in a potential bombshell scandal involving multiple emails and love letters that could cost the embattled talk show host megabucks in a $100 million divorce.
The National ENQUIRER obtained proof that O'Donnell's missives are both intimate and incriminating, spanning multiple years. They even expose how the 53-year-old appeared to arrange a ménage à trois with other extramarital conquests!
Article continues below advertisement
"When I am home for two weeks in November, I would love for you to come up here with *****," she wrote in one note.
In another email, sent during O'Donnell's ill-fated marriage to Michelle Rounds, a second lovestruck girlfriend declared: "I wanted to be your wife, but you didn't want me as that, and I would've been so self destructive, and in turn that would have brought you down."
Yet another lover confessed how she'd been forced to tell her spouse that she'd cheated — with the heavyweight TV gab queen!
"I told ***** honestly you had spent the night with me, that I was reconnecting with you," gushed the woman. The ENQUIRER decided not to name the women on O'Donnell's conquest list.
The disclosure of the lewd letters and emails is a sensational twist to the divorce case plaguing O'Donnell, who quit her second stint on The View — and her marriage — in February.
When asked if O'Donnell cheated, her rep told The ENQUIRER: "Unfortunately when two people get divorced, there's always ugliness involved."
But, explained the source: "There's no doubt this disclosure of emails and letters could be damaging to Rosie if her split with Michelle ends up in divorce court. It's certainly stuff that Rosie wants to keep dead and buried!"