TMI? Kim Kardashian Reveals 10 Of Her Naughtiest Sex Secrets— 'You Gotta Get It In!'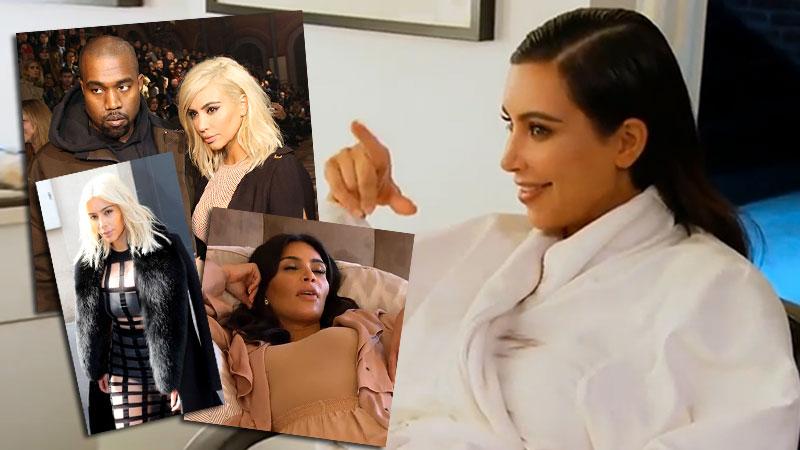 Kim Kardashian is far from being the prude in her reality family! From sex tapes to keeping it her love alive with Kanye West, click through RadarOnline.com's gallery to find out some of her most intimate secrets.
Article continues below advertisement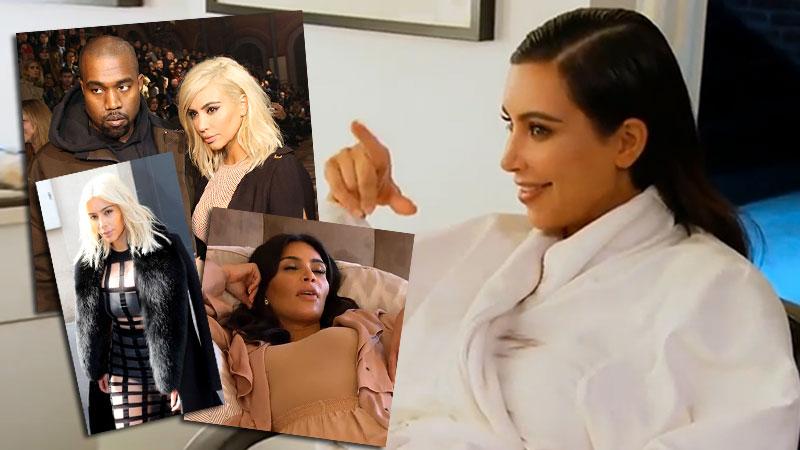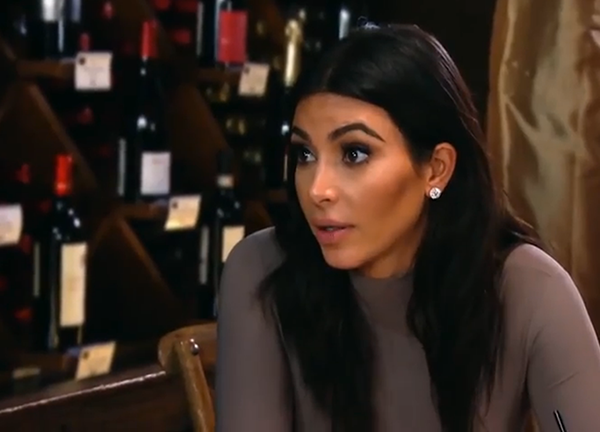 During a new episode of Keeping Up With the Kardashians Kim Kardashian certainly didn't hold back about making love to her husband, Kanye West. "I've been having sex 500 times a day," she proudly told her sister, Khloe.
Article continues below advertisement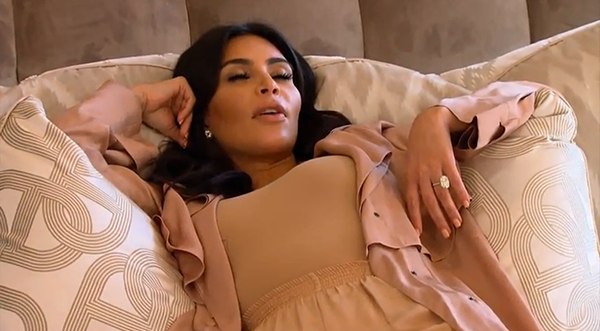 Kardashian also explained to her family that after sex with West she needs to take a load off. "The doctor said when I have sex I have to lay down for, like, 10 to 20 minutes, so, I just had sex before you guys got here," she revealed.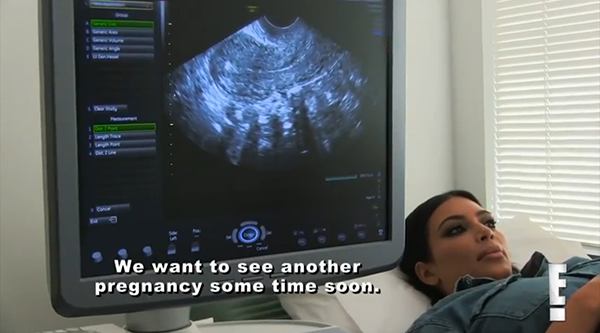 In a major case of TMI, Kardashian also explained, "It takes 10 minutes for a sperm to swim up there." So after sex, she likes to let everything "marinate inside of me."
Article continues below advertisement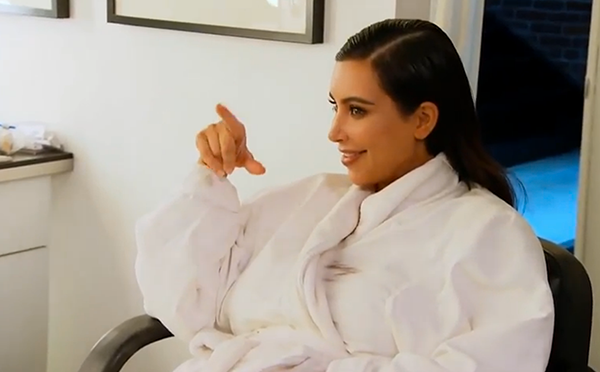 Kardashian insists she needs to be ready to do it at any time and in any place — if she wants to have a baby. "There's only a 20 percent chance of getting pregnant every month, I know that I'm ovulating right now, so you gotta get it in when you can get it in!" she said.
Paris: Kanye West and Kim Kardashian at Louis Vuitton show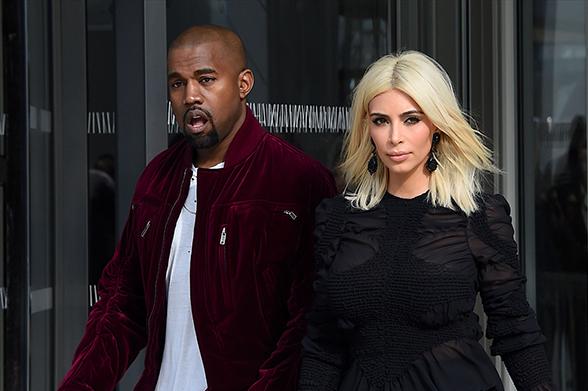 And sex at work is just fine with the reality star. "I was like, I'm ovulating today! So I made Kanye come to my photo shoot," she told her sister, Khloe Kardashian, about one recent quickie in a studio bathroom.
Article continues below advertisement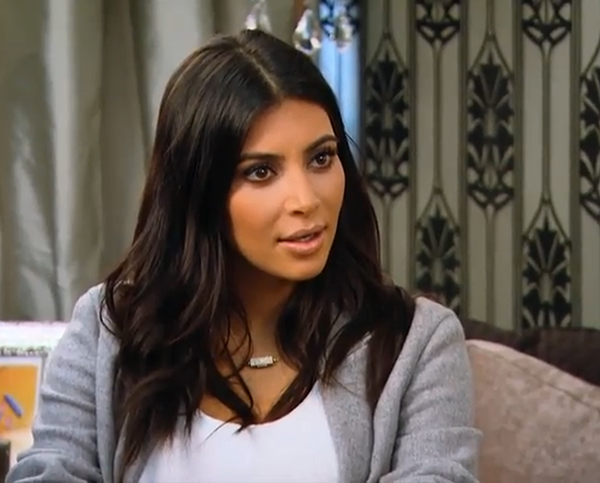 But it isn't all work while trying for a baby. "My husband Kanye and I have an amazing sex life," she has said.
Kim Kardashian out and about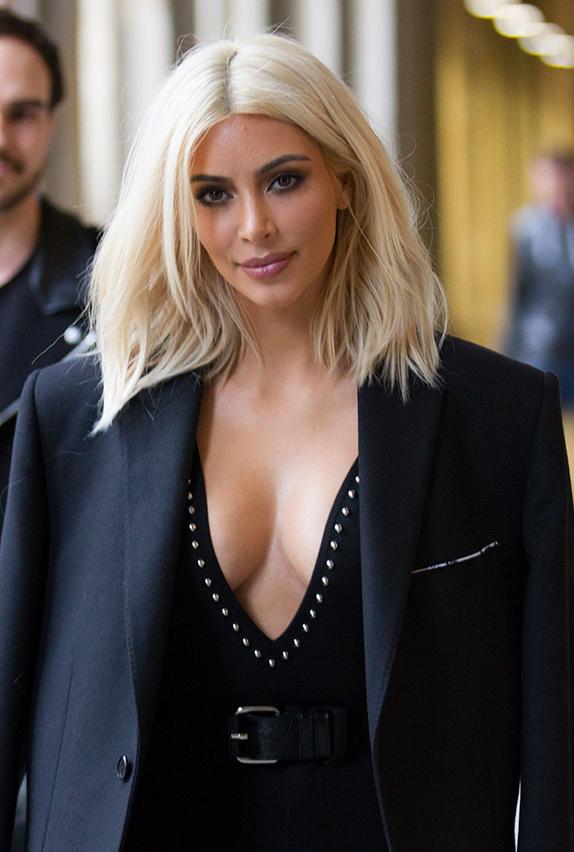 Kardashian unnecessarily revealed to Love magazine that her favorite position is "from the back."
Article continues below advertisement
PARIS ready to wear fashion show in Lanvin Kanye West and Kim Kardashian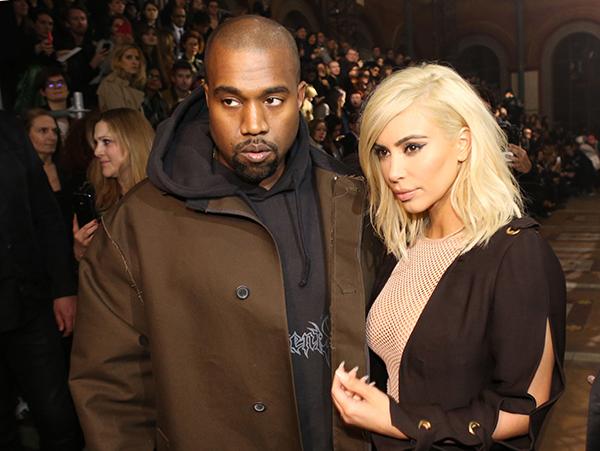 And she's also noted that she and West keep it fresh by getting naked. "I like nudity," explained Kardashian.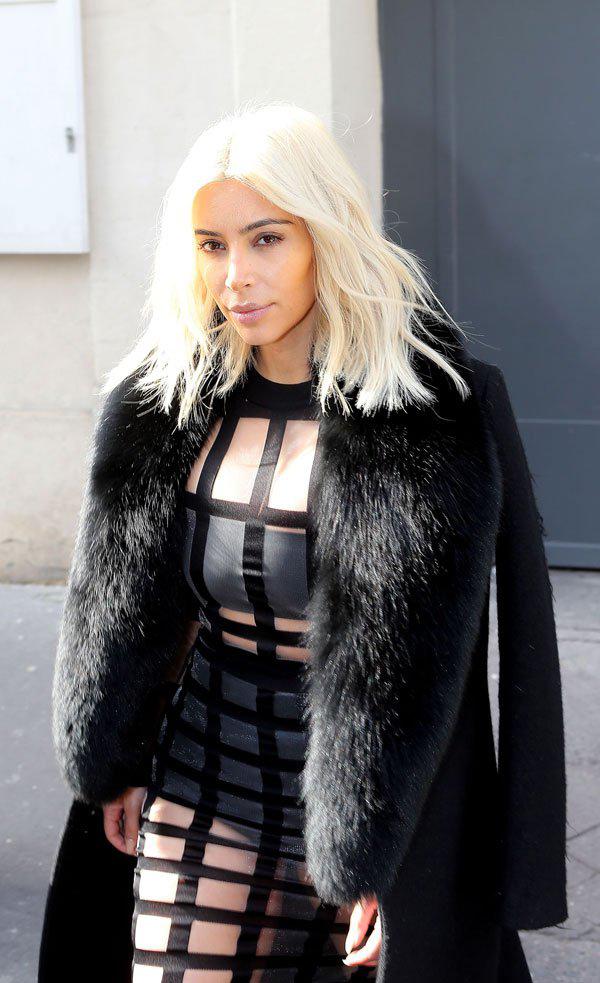 Paris Fashion: Givenchy-guests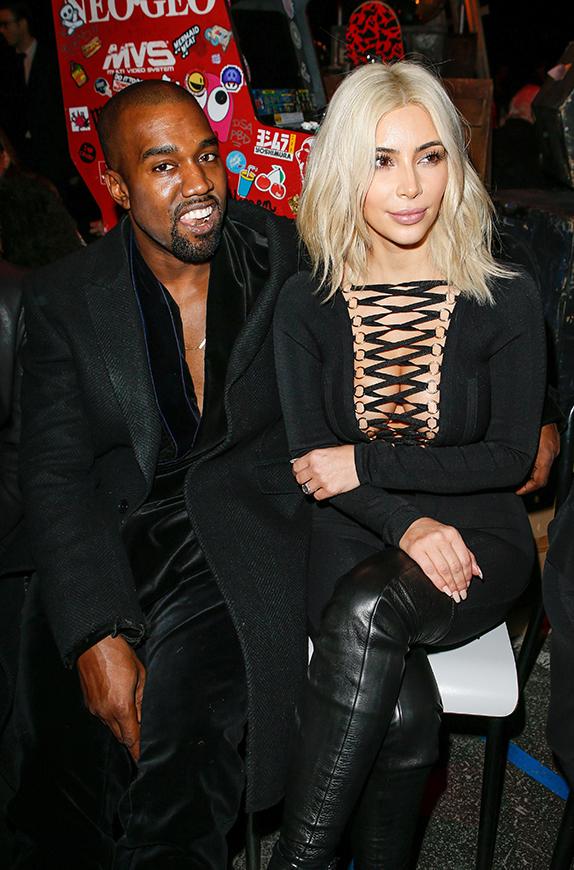 The couple may have spiced up their love life by documenting all the dirty details — just don't expect the footage to leak, like Kardashian's last starring turn on film with her ex, Ray J. "So far as the sex tape is concerned, whether or not we've made another… If we have, it's never something I want to go public," she insisted.