Drug Bust! Cocaine Found In Hospital Where Kate Middleton Is Giving Birth — Royal Baby In Danger?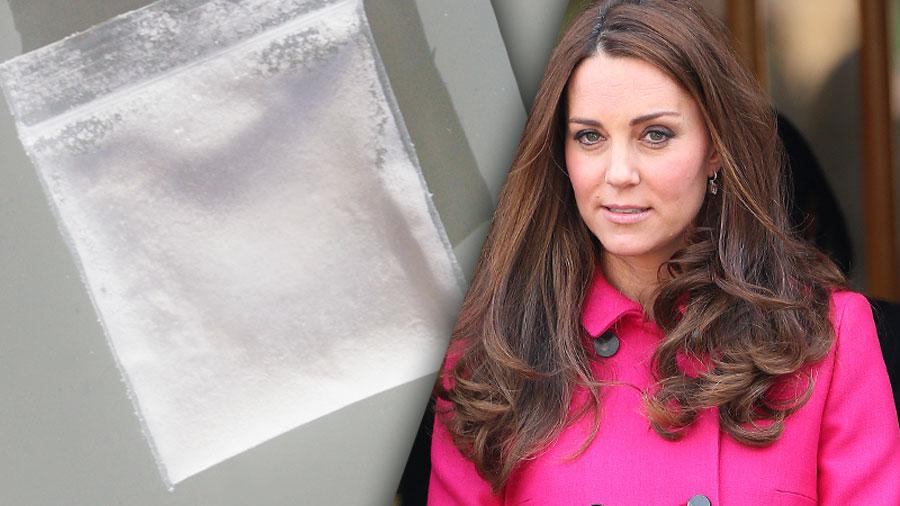 A shocking cocaine scandal has exploded in the hospital where Kate Middleton is going to give birth, with traces of the drug found on a toilet near the Princess' delivery room.
The bombshell allegation was made after "tests found traces of the drug in a cistern at St Mary's in London," according to a report in the UK Daily Mirror.
The Duchess of Cambridge, 33, is anxiously awaiting the birth of Prince George's little sibling and just like last time, will be having her second royal baby in the Lido Wing of the London hospital.
Article continues below advertisement
However, an investigation revealed that just steps away from her delivery room there was cocaine residue on the top of a toilet.
"The Mirror used drug testing wipes on a surface behind a toilet cistern in a public area of the Cambridge Wing, yards from the Lindo Wing maternity ward at the hospital," the report claimed.
"It showed positive for the Class A drug. The screening ­equipment, used by police and the NHS, turns blue to indicate traces of powder or crack cocaine crystals."
Hospital officials revealed that they are now investigating the claims.
"We work closely with police to ­investigate reports thoroughly and take action to ensure the safety of our colleagues, patients and their ­families," a spokeswoman for Imperial College Healthcare NHS Trust told the paper.
"If there are signs that a person is abusing substances on one of our sites, we will take immediate action to address this."
Kensington Palace declined to get involved in the scandal and released a statement stating that it was "a matter for the hospital."