Gwyneth Paltrow Gives Up On $29 Food Stamp Challenge After Just Four Days: 'I Would Give Myself A C Minus'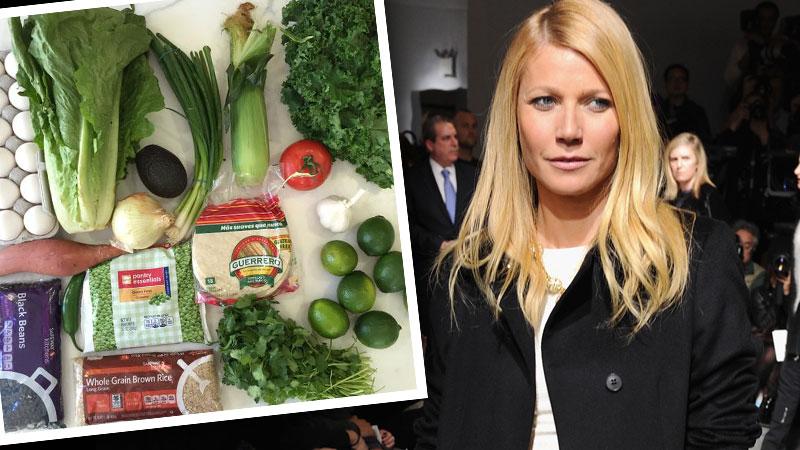 Gwyneth Paltrow threw in the towel just four days into her week-long food stamp challenge, and she didn't do it gracefully either.
The Goop mogul underwent massive scrutiny on social media when she announced she had accepted a challenge to live on a $29 weekly food stamp budget.
Now, the actress confesses that she didn't make it very far in the challenge.
In a post on her website, the blonde beauty admitted that she "only made it about four days," adding that she "personally broke" and chowed down on "some chicken and fresh vegetables" that weren't a part of her food stamp budget.
Article continues below advertisement
Later she also confessed – in "full transparency" – to eating a "half a bag of licorice" as well.
To make matters worse, Paltrow was also caught pigging out at a pricey event for Iron Man director Jon Favreau soon after the challenge.
The health nut wrote that she "would give myself a C-" as a grade for the whole ordeal.
Perhaps she really learned her lesson about those who do live off of $29 worth of groceries a week.