Hate Mail! DJ Casey Kasem Received Death Threats Over The Records He Played, Secret FBI File Reveals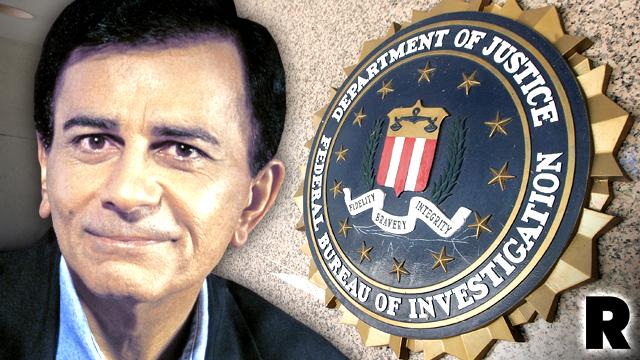 Spinning records nearly cost Casey Kasem his life!
According to blockbuster documents in his FBI file – obtained exclusively by The National ENQUIRER – the beloved radio DJ, who passed away at age 82 last June, received multiple death threats over the course of his career.
In the most terrifying case, a Mississippi listener penned a rambling six-page letter threatening to kill Kasem for not playing his song request.
Article continues below advertisement
"Read carefully Idiots and Fools. I do like you and I hope you die in your sleep very soon," he wrote, adding that he knew where Kasem lived and threatening to do him bodily harm.
At one point the writer threatened to "re-enact the massacre" at a McDonald's in San Ysidro, Calif. – a tragedy where a gunman killed 21 people before being fatally shot.
The FBI found the writer had been arrested for carrying a knife. He lived with his parents, and the case was dropped when they promised to monitor him. Despite that, agents noted in the file: "Consider subject armed and dangerous."
For more exclusive details about the frightening death threats Kasem received pick up the latest issue of The National ENQUIRER on newsstands now.