Bruce Betrayed! Jenner's High School Sweetheart Reveals Early Signs Of His Inner Struggle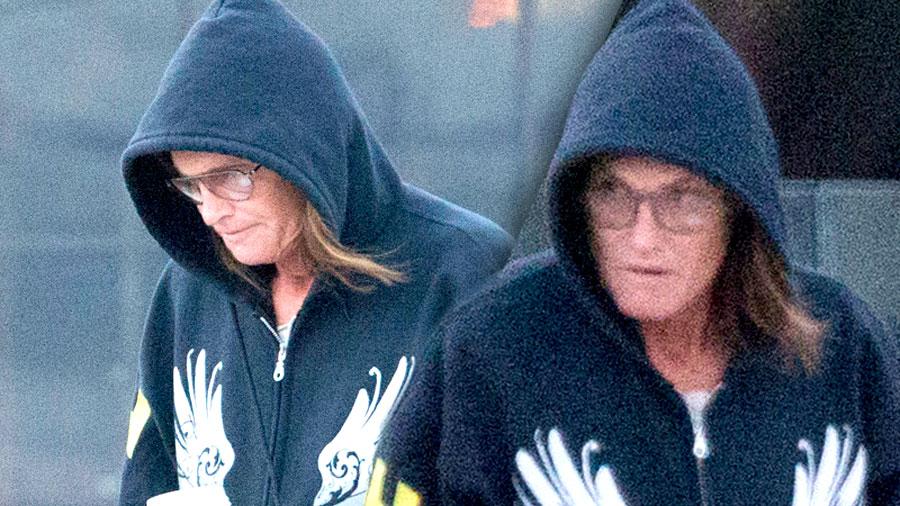 It took 65 years for Bruce Jenner to finally make the changes that will allow him to live freely as a woman. Now, one of his first romantic partners is speaking out about whether there were any early signs of his secret desire.
"I would have never though that in a million years thought he would transition," Jenner's high school sweetheart Michelle Rosenthal told Inside Edition's Megan Alexander.
"When it came out in the paper that he was thinking of this, I think everyone was really shocked," she said.
Article continues below advertisement
When discussing the prom that she attended with the 65-year-old former Olympiad, Rosenthal revealed, "We danced close, we did kiss. He seemed to ."
However, that joy quickly turned to pain, she said, when she noticed a difference in his personality while watching him on Keeping up with the Kardashians.
"The Bruce I remember was happy go lucky," she said. "Nice guy, friendly with everybody, popular. The few times I've seen him on the TV show, he just doesn't look happy."
"I hope he figures out what it is that he would like in his life, and I hope he finds happiness."
For Inside Edition's full report, tune in on Thursday, April 23. Check local listings for stations and times at www.insideedition.com.
Do you think that Bruce Jenner knew in high school that he wanted to become a woman? Let us know your thoughts in the comments below.