Exclusive
It's Time! Bruce Jenner Schedules Sex Change Surgery — The Big Day Revealed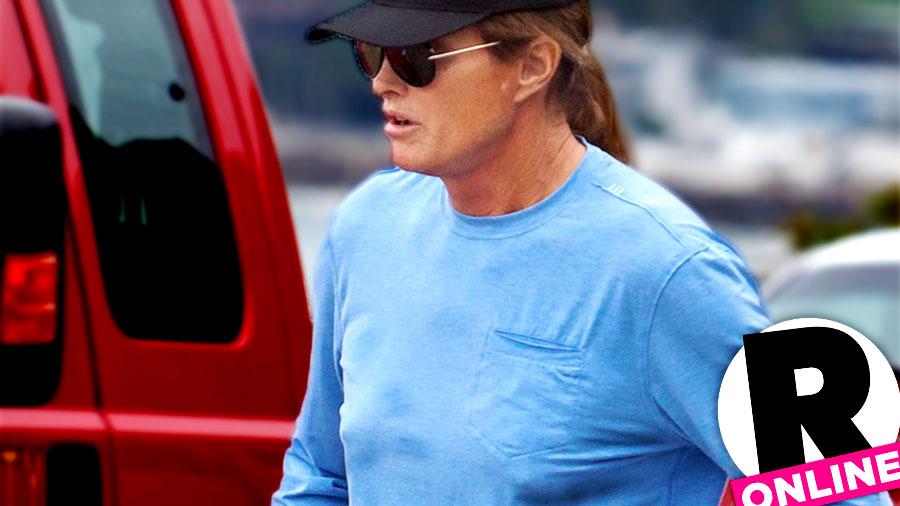 At last! After years of preparation and deliberation, RadarOnline.com has learned that Bruce Jenner is ready to take the biggest step yet in his journey to becoming a woman. According to insiders, the former Olympian will undergo sex change surgery in a matter of weeks.
"Bruce is now ready," an insider confirmed. "This is a very, very big step for Bruce to take, and the time is approaching quickly. The surgery will take place at the end of May/beginning of June. It's a very intensive surgery."
Article continues below advertisement
Indeed, Miami plastic surgeon Dr. Mel Ortega, who has not treated Jenner, tells RadarOnline.com that Jenner can expect a six-to-eight hour procedure.
"The testicles are history but the rest is preserved to create the neo-vagina," Dr. Ortega explained. "The tissue is never removed from the body, with the exception of incorporating skin grafts if there's isn't enough material."
But before he goes under the knife, Jenner will finally speak out to the world about his transition for the first time during an explosive and emotional interview with veteran journalist Diane Sawyer.
ABC News announced last week that the two-hour special will air on Friday, April 24, at 9 p.m. ET, as a special edition of 20/20.
Jenner is expected to discuss how he hid for years the secret knowledge that he wanted to live as a woman.
In recent months, Jenner has undergone several procedures, including shaving his Adam's apple, as well as getting a nose job to feminize his appearance. He has also been taking hormones, which have helped to soften his appearance and have aided in the enlargement of his breasts, said the source.
Watch: Bruce Jenner 20/20 Interview Preview