Does Angie Know? Brad Sneaks Away For Cigarette Break In New Orleans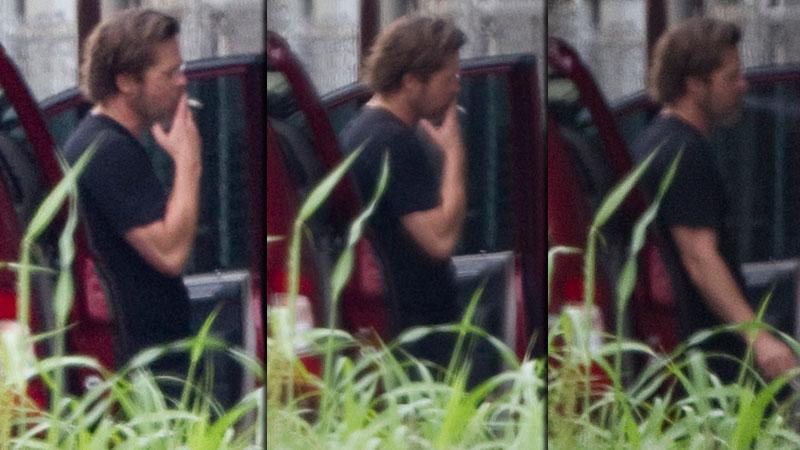 Brad Pitt clearly had something to hide this morning when he snuck away to a secluded area of his The Big Short film set in New Orleans.
The reason for all the secrecy? The actor wanted to enjoy a smoke break in-between takes!
However, 51-year-old Pitt's decision to light up comes on the heels of his wife Angelina Jolie revealing her brave decision to go under the knife for the second time.
As RadarOnline.com reported, Jolie announced that she had surgery to remove her ovaries and fallopian tubes to prevent cancer.
Article continues below advertisement
The revelation that Pitt is smoking is especially shocking considering 39-year-old Jolie shared her struggle in order to raise awareness amongst those who might be at high risk of developing certain types of cancer.
Do you think Brad should know better, or is it okay that he enjoys an occasional cigarette? Weigh in with your thoughts in the comments below.