Brangelina Sex Scandal! Brad & Angie's Private Love Letters Vanish From Their French Chateau — What Could Be Revealed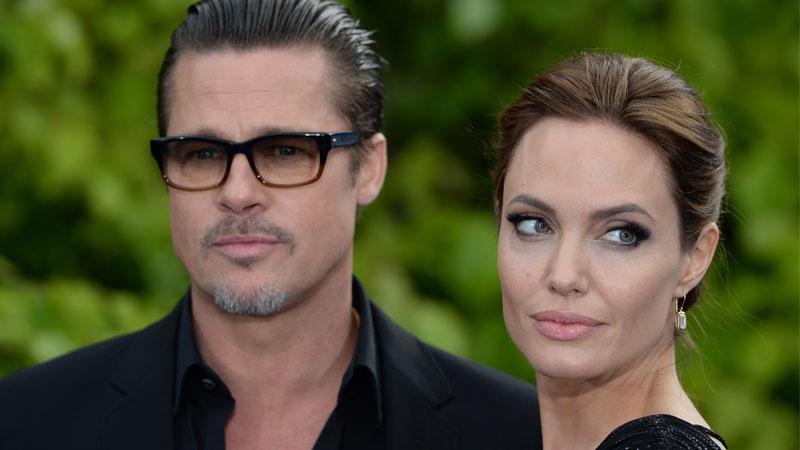 Brad Pitt and Angelina Jolie's most shocking and embarrassing secrets – including details of their marital woes, cheating fears, parenting problems and even drug abuse – may be publicly exposed after the loss of the couple's personal letters!
The sensitive missives were in Pitt's care at their estate in France and were somehow misplaced during recent renovations, a new report in The National Enquirer reveals.
Article continues below advertisement
"Brad went into a panic because he couldn't find them," said a close friend of the couple. "He's terrified that they were lifted by someone who wants to publicly humiliate them."
The A-list couple's deeply personal and often contentious correspondence went missing in 2013, when Pitt was filming Fury in England and Jolie was in Australia directing Unbroken, according to the report.
"Late 2013 was the low point in their relationship," the source explained.
The messages included heated arguments about whether they should adopt another baby and how it might affect their suffering sex life, the source claimed.
"Brad was open about how he worried that Angie might fall for a woman again, and he even brought up her previous issues with drugs," the insider said.
For more exclusive details about the letters, and what they said about Pitt's ex Jennifer Aniston, pick up the latest issue of The National Enquirer on newsstands Wednesday!