Hoping For A 'Miracle': Bobbi Kristina Has 'Irreversible Brain Damage,' Her Grandmother Cissy Houston Says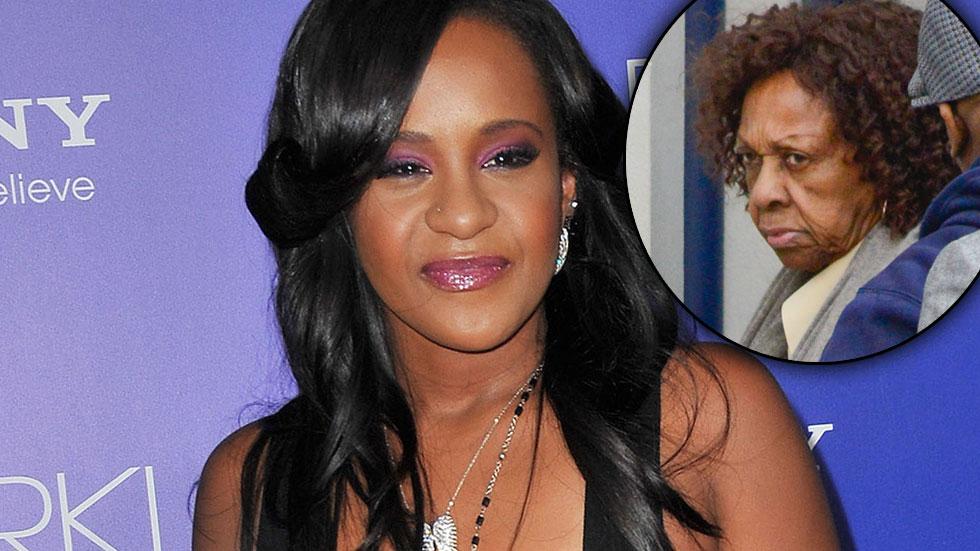 Cissy Houston's hoping for a "miracle" for her ailing granddaughter Bobbi Kristina Brown, following Bobby Brown's remark that the 22-year-old had awoken.
Cissy, mother of the late Whitney Houston, told People that Bobbi Kristina has suffered "irreversible brain damage," nearly three months after she was found unconscious in a bathtub Jan. 31 in her suburban Atlanta home.
"I have just returned from visiting my granddaughter Bobbi Kristina in the hospital and while she is no longer in a medically induced coma she has a tracheotomy," Cissy said, "and according to the doctors, she has global and irreversible brain damage and remains unresponsive."
Article continues below advertisement
Cissy, who lost her daughter just three years ago, said she was that Bobbi Kristina "can live in this condition for a lifetime.
"We can only trust in God for a miracle at this time," she said. "Keep us in your prayers."
The latest update came two days after Bobbi Kristina's father Bobby told concertgoers at Dallas' Verizon Theatre Saturday that his daughter was "awake" and "watching me."
Insiders told CNN that Houston's update is accurate (as opposed to Brown's), and that Bobbi Kristina has not responded to voices, nor can she focus her eyes.