'I Need That Support!' Apollo Nida Reveals Phaedra Parks Refuses To Let Their Kids Visit Him Behind Bars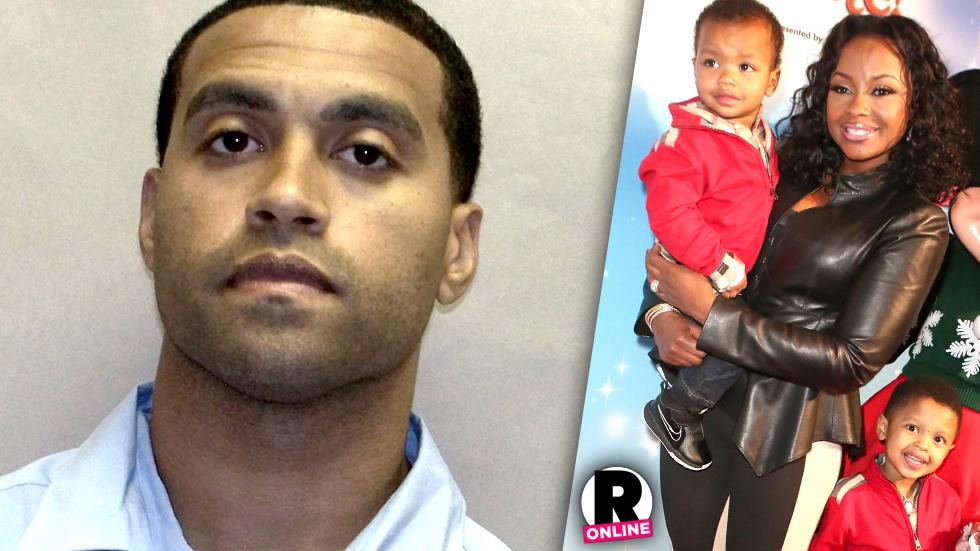 Unlike his fellow reality jailbird Teresa Giudice, Apollo Nida's children aren't visiting him in prison — and he's lashing out his wife for withholding them from him.
"I've told her I really need to see them and that I need that support," Nida told Life & Style about his desire to see his two boys.
As RadarOnline.com reported, The Real Housewives of Atlanta husband is serving eight years behind bars in a Kentucky prison while Parks is single-handedly rearing Ayden, 4, and Dylan, almost 2.
Article continues below advertisement
"But it's still up in the air," notes Nida of the visits. "It's as if I have to jump through hoops from behind bars."
Nida revealed that he does try to keep in regular touch with his boys via phone , but he feels the separation is depressing them.
"It makes them sad that daddy isn't home with them," Nida explained.
He clearly blames his wife, questioning her decision not to expose the young kids to seeing their father incarcerated.
"I am a great father," Nida declared. "Why isn't Phaedra allowing me to see the children?"
Do you believe Phaedra should allow the children to visit their father in prison or is she doing the right thing by keeping them away? Sound off in comments below.