Exclusive
New Man? 'Teen Mom 2' Star Adam Lind's New Girlfriend Danielle Anderson Speaks Out: 'He's Changed A Lot'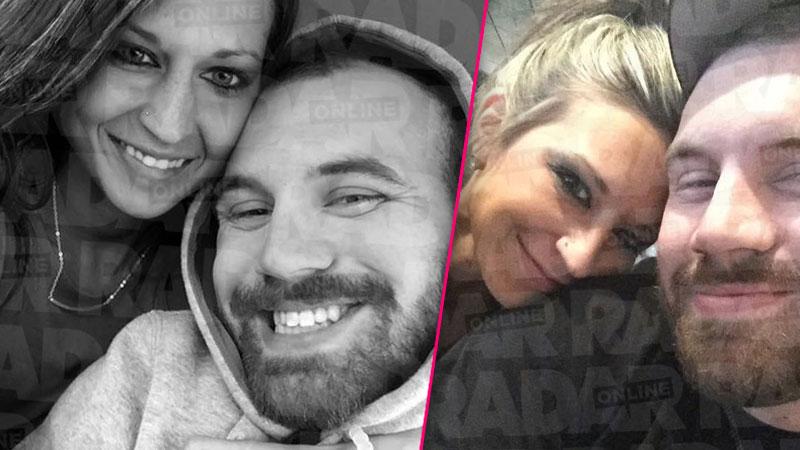 With a history of DUIs, car crashes and restraining orders, Adam Lind may seem like a risky choice for romance. But RadarOnline.com can exclusively reveal that stunning South Dakota mother of two Danielle Anderson, 26, is now exclusively dating the Teen Mom 2 bad boy, 24.
"People don't see what I see," Anderson exclusively tells Radar. "I see him as a person who is ready to settle down."
Anderson says she met the father of Teen Mom 2 star Chelsea Houska's 5-year-old daughter Aubree in March 2014, after she had separated from her husband. The two started a friendship.
Article continues below advertisement
"I was going through a lot of marital problems, and I turned to Adam," the brunette explains. "Then he started opening up to me about what's going on in his own life, which I could relate to. We just clicked."
Months later, Anderson claims the platonic relationship sparked into something more. After dating on and off, they officially got together late last month.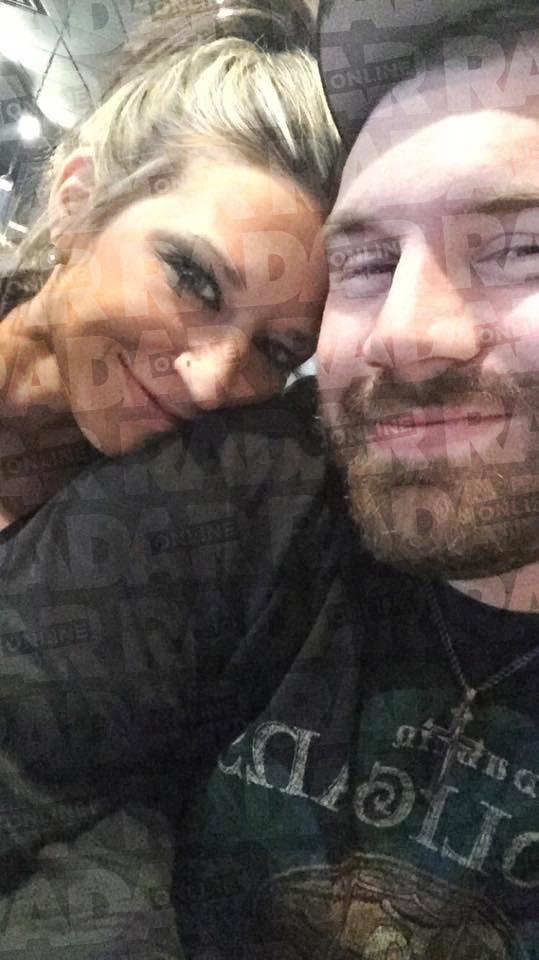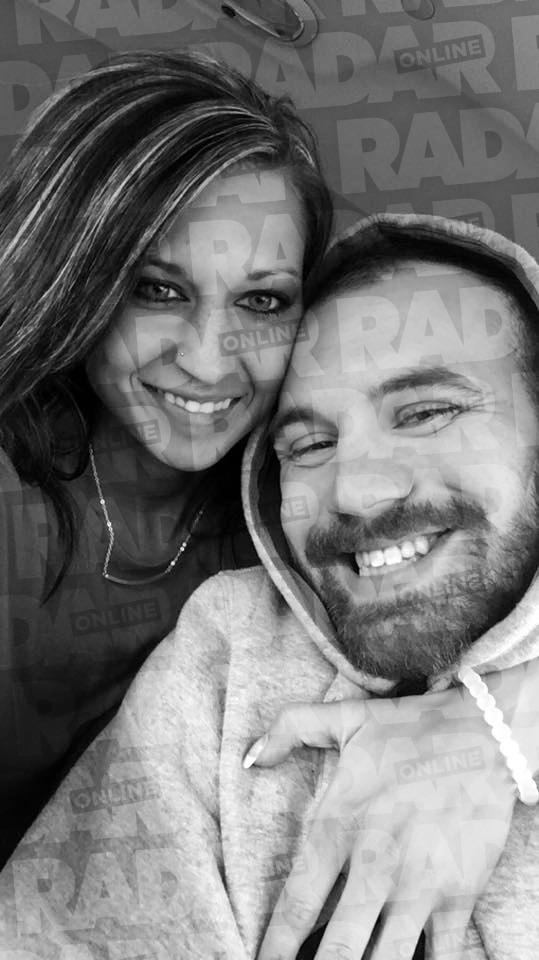 When her 7-year-old daughter and 5-year-old son finish school in June, Anderson and the kids plan to move in with Lind in Sioux Falls.
"We are making sure we have a plan for everything," she insists. "He wants that family life. That's what I think he sees in me."
Anderson acknowledges that Lind has an, er, complicated life. On March 23, he faced Houska, 23, in court over custody of Aubree, and a judge declined to give Lind unsupervised visits with his eldest daughter. Just hours later, the welder was arrested on a warrant for failure to appear in court in his child support battle with baby mama #2 Taylor Halbur, 25, the mom of his daughter Paislee, 18 months.
Last week, another ex, Jessica Nicole, 33, filed for a restraining order against him, claiming the MTV reality star assaulted her and threatened her life.
"People make mistakes," Anderson says. "He has changed a lot. He's been sober for two years, he has a full time job and a certificate for personal training. He wants to build a business."
"We want our kids to know what it's like to have a family. His girls deserve a family life with their dad as well."