William Shatner Explains Why He Had To Skip 'Star Trek' Co-Star Leonard Nimoy's Funeral—'I Did My Best'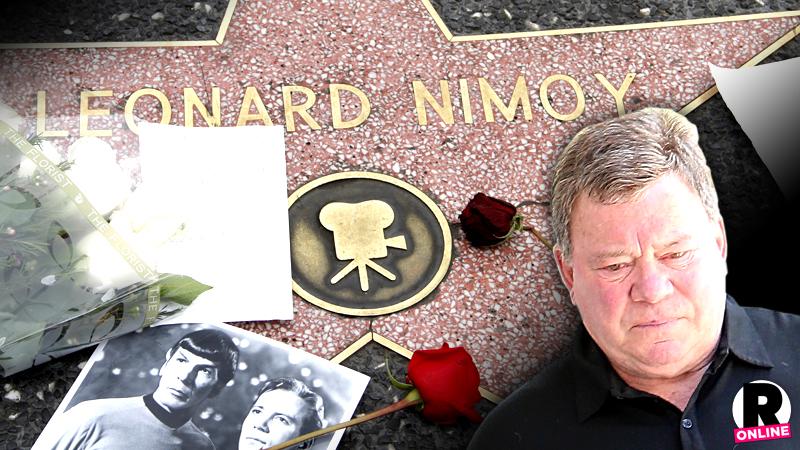 William Shatner opened up Monday about why he wasn't able to attend the funeral of his late Star Trek co-star, Leonard Nimoy.
"I did my best…chose to be with the Red Cross," the actor, who played Captain James T. Kirk opposite Nimoy's Mr. Spock, explains in a new video shot today. He added that he continues to "celebrate the living" and "mourn the dead."
Shatner, 83, was forced to stay in Florida for the charity "commitment I made months ago," he has noted on social media. "Walking out on a major fundraiser wouldn't have you calling me a jerk for leaving a charity high and dry?"
Article continues below advertisement
As RadarOnline.com reported, following 83-year-old Nimoy's death on Feb. 27, Shatner wrote on Twitter that he "loved him like a brother".
After a number of media outlets had taken Shatner to task for missing the funeral, the actor said that his daughters Melanie and Lisabeth attended the funeral on his behalf.
WATCH THE VIDEO