Leonard Nimoy, Actor Who Played Spock On Star Trek, Dies At 83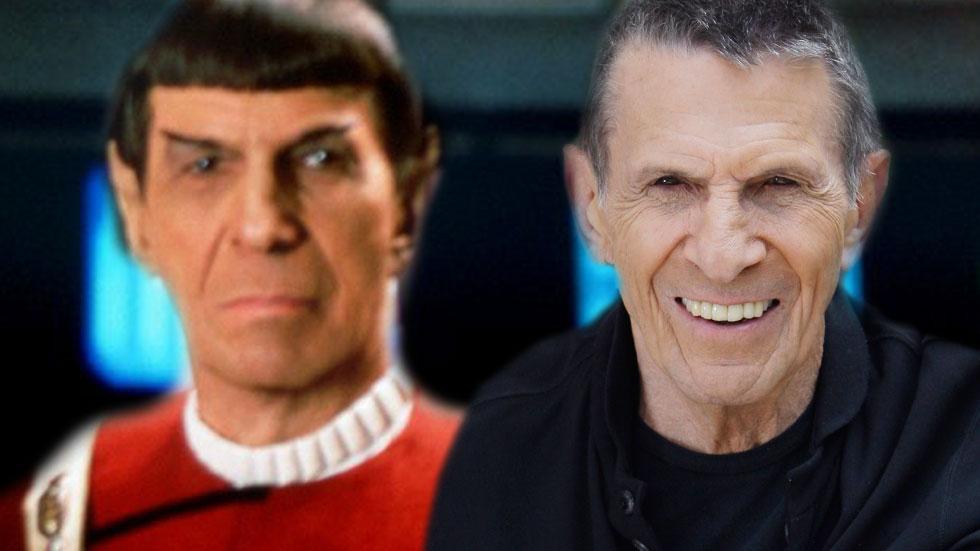 Leonard Nimoy, who became famous playing the pointy-eared human-alien hybrid on the iconic television show Star Trek, died at his home in Bel Air this morning.
The 83-year-old actor's wife, Susan Bay Nimoy, confirms Nimoy passed away as a result of his battle with end-stage chronic obstructive pulmonary disease, reveals The New York Times.
Nimoy announced in 2014 that he was diagnosed with the illness, despite quitting smoking over thirty years ago. He was reportedly hospitalized due to health complications as recently as a few days ago.
Article continues below advertisement
Fans will forever remember the Vulcan leader of the Starship Enterprise for his catchphrase: "Live long and prosper."