Secret Spat? Andy Cohen Reveals Friendship With Bethenny Frankel Is 'On The Backburner' -- Find Out Why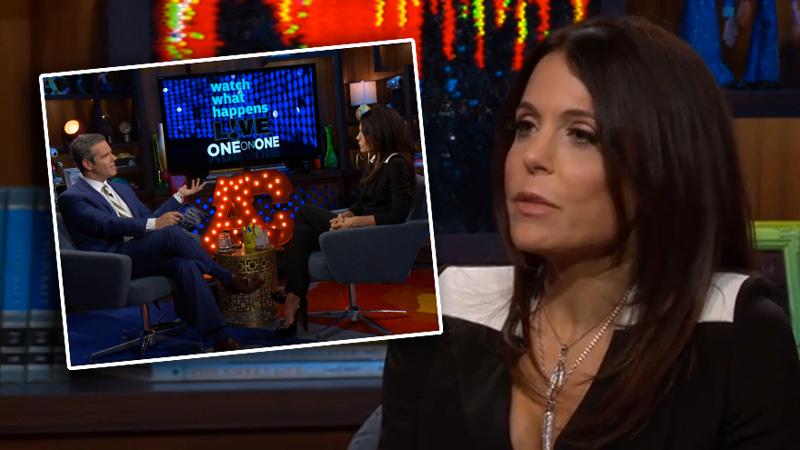 Bethenny Frankel may have over-shared on her last Watch What Happens Live appearance, but now it's Andy's turn! Cohen dishes on the most shocking moment of his interview with the Real Housewife.
Frankel let loose on Sunday's segment, discussing her failed marriage and talk show among other bits of gossip.
The SkinnyGirl mogul caused quite the stir, especially with ex-husband Jason Hoppy. In a new statement released on Us Weekly, Hoppy's lawyer revealed that Frankel's ex was exploring "legal options" against the reality star regarding her candid comments.
Article continues below advertisement
In a new segment of Ask Andy, Cohen discusses the matter and shares that while having his gal pal back on Real Housewives Of New York is great, it affects also their friendship.
Watch the Video On RadarOnline:
"It's easier to be friends with her when she's not on the show because she's a housewife now and I don't want to treat her differently than other housewives. She knows that."
He added: "I think that our friendship went on the backburner when she started the show."
As far as most shocking moments, Cohen admits Frankel wowed him when she said marriage wouldn't be in the cards for her again. "I was surprised that she said she'll never get married again," he admits. "She was so definitive about it."
That is quite the surprise!