Every Parent's Worst Nightmare? Teacher & 11-Year-Old Girl Exchanged 2,400 #Texts In 17 Days, Cops Say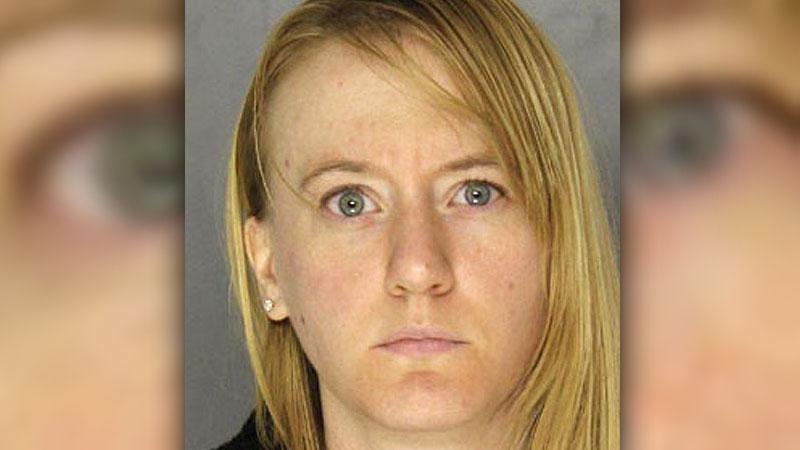 A 29-year-old teacher police say exchanged 2,400 inappropriate texts in 17 days with an 11-year-old student has been arrested on charges stemming from the relationship.
Geraldine Alcorn is accused of corruption of a minor, interference with the custody of a child, luring a child into a motor vehicle and other charges stemming from her ties to the girl, who was her student at Pittsburgh's Beechwood Elementary School. The thousands of texts were sent between the dates of Jan. 26 and Feb. 11.
Article continues below advertisement
Alcorn encouraged the minor to keep their correspondence secret from her mother, authorities said, as the teacher referred to adopting the child, running away with her and living on the run. They had also visited one another's homes when the girl's mother wasn't present.
The girl's mother found out about the troubling link when she saw a number of messages on her daughter's mobile device, and post-it notes the girl wrote that read, "Things Ms. Alcorn and I can do," "What we can do," and "When we can do it," according to CBS Pittsburgh.
Watch the video on RadarOnline.com
Alcorn and the girl showed "a deep love for each other" in their exchanges, officials said, adding there is no evidence of any sexual activity between the two.
The Lawrenceville, Penn. educator resigned from her post after she was placed on administrative leave Feb. 13 in connection with the accusations, and warned not to speak with the child. After Alcorn talked with cops Mar. 13, she left the girl gifts, a letter and her phone number, when she visited the school to clean out her desk.
Alcorn, who was arrested Tuesday, was subsequently released on a $100,000 bond.