Teacher, 31, Arrested For Sex With Male Student, 18, After Series Of Suggestive Texts Uncover Scandal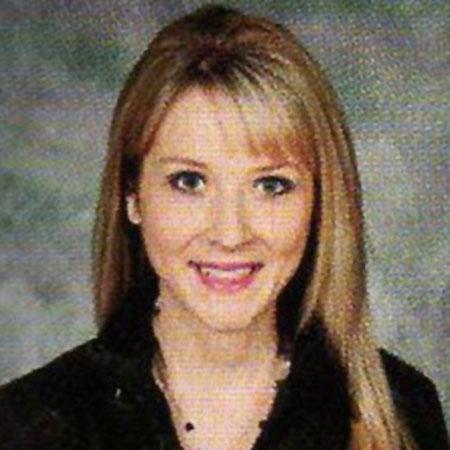 A 31-year-old English teacher is in custody, and facing up to seven years in prison, as she stands accused of institutional sexual assault after exchanging graphic texts with an 18-year-old student -- and performing an alleged sex act on him inside the classroom -- officials in Pennsylvania said.
Cumberland Valley High School English teacher Emily Nesbit's alleged act of sex with a student of legal age remains illegal, authorities said, as it violates the teacher-student relationship.
Article continues below advertisement
Officials said that Nesbit frequently texted the student informing him of her desires, as well as providing him with racy selfies; and that the tip came from a student who caught wind of one of the illicit communications.
Nesbit committed to "a series of bad decisions at a low point in her life," according to her attorney, Brian Perry.
Cumberland County District Attorney David Freed vented about the all-too-familiar headline of an illegal teacher-student hook-up, and the aftershock of distrust felt throughout the community on the back end.
"Frankly, we've had too many of these cases involving school employees," Freed said. "There's nothing more important for our youth than how we educate them and put them out into the world.
Watch the video on RadarOnline.com
Freed added that his was "not a difficult decision" to make in charging the errant educator.
We'll keep you updated on the latest in this story, right here on Radar.