We Need Therapy! NeNe Leakes Wants Her 'Housewives' Costars To Go To Counseling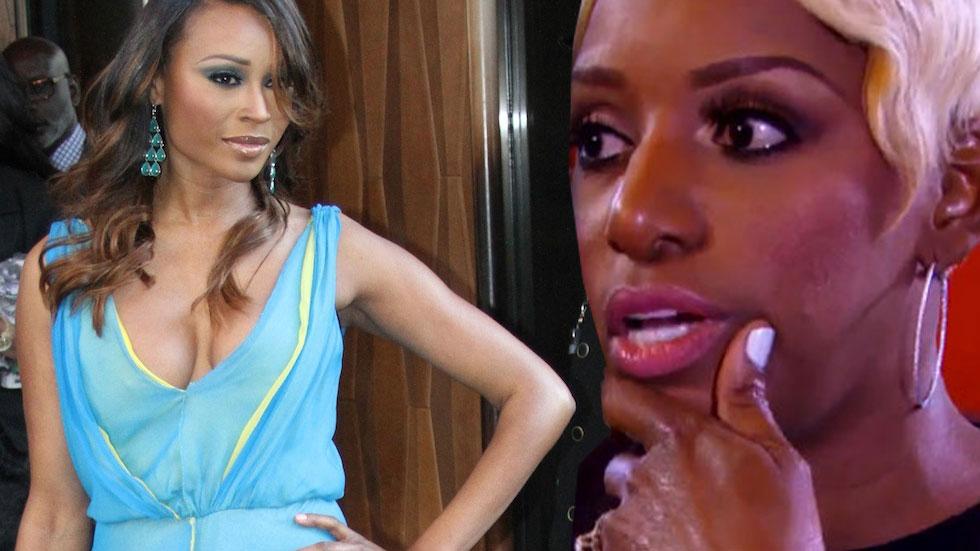 Even when she's trying to do the right thing, NeNe Leakes gets attacked!
In a sneak peek video of the upcoming episode of The Real Housewives of Atlanta, Leakes gathers all the women for a heart to heart talk, and tries to suggest a solution to their many problems, but of course, a fight breaks out.
"You guys have said a million times when we get together 'We're grown women,' and since we've gotten together a lot you guys haven't all displayed you're a grown woman a lot and I haven't displayed I'm a grown woman a lot," she says.
Article continues below advertisement
But she is quickly interrupted by Cynthia Bailey, who doesn't pay attention and tries to point out that Leakes doesn't always act "like a grown woman" either.
"Honey I'm the first to say I haven't displayed I'm a grown woman," Leakes says to Bailey as the two continue to bicker.
In her confessional, Leakes is exasperated with Bailey, telling the camera: "Cynthia wants to pick a fight with me, wants to have some beef with me. I just want to say Cynthia, God bless your soul!"
Sniping back and forth continues, but Leakes finally tells the ladies "I really brought you guys here with good intentions," and says a counselor she knows has agreed to talk with all of them.
"I felt like he could help all of us with our division if you're willing to work out some of our issues."
Do you think a counselor could help the Real Housewives of Atlanta? Tune in Sunday on Bravo at 8/7 to find out!