NeNe Leakes 'Doesn't Have The Patience' For Another 'RHOA' Season, Wants Her Own Spin-Off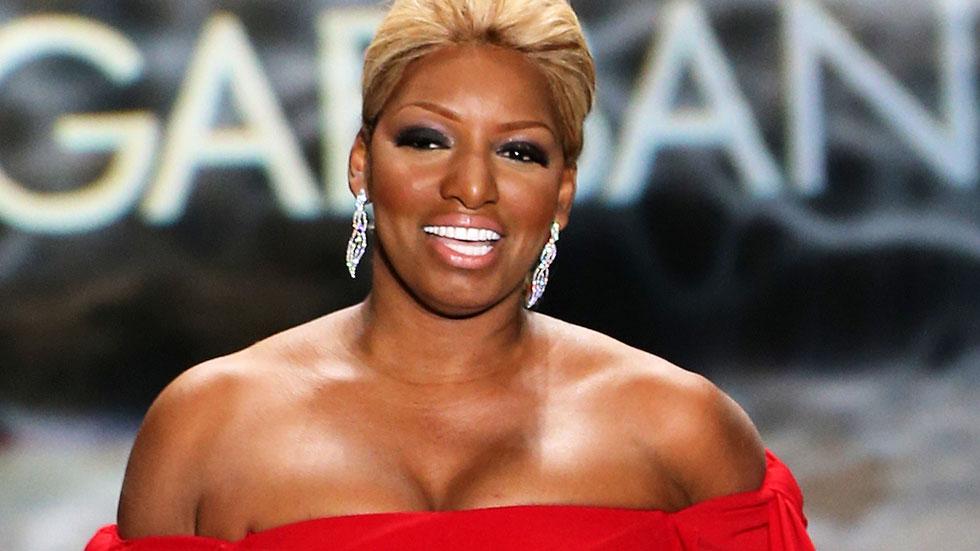 She's Bravo's favorite bully, but in a recent interview with In Touch, NeNe Leakes proves that her bark is worse than her bite.
The sassy Georgia native has had a big year – appearing on season seven of The Real Housewives of Atlanta, making a splash on the Broadway stage, and taking her growing lifestyle brand to the next level.
But with great success comes great responsibility – or in this case frenemies – and NeNe feels crystal clear on those who have attempted to tear down her accomplishments.
Article continues below advertisement
"They're absolutely jealous," NeNe commented on her haters. "No ifs, ands or buts about that. I feel like girls are purposefully hired to gang up on me – doing exactly what they're told, like robots. The show has opened up so many doors for me, but it has a negative side."
When asked if she plans to continue with the show NeNe replied, "I don't know if I have the patience for another season – all those women arguing is draining. I'd love a spin-off or talk show."