Exclusive
Natalie Wood Death Investigation: Robert Wagner Murder Charges Unlikely — Find Out Why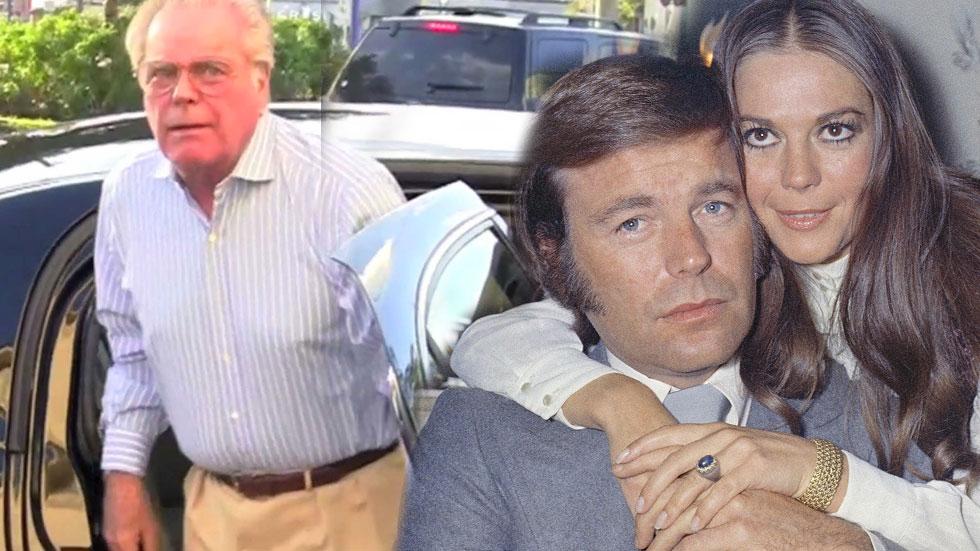 Nearly four years after the Natalie Wood drowning investigation was reopened, her husband, Robert Wagner, remains at the center of questions surrounding her death. And while he is not a suspect and maintains his innocence, insiders tell RadarOnline.com that it is unlikely he will ever face greater scrutiny or murder charges — because he continues to refuse to speak to cops.
"The investigation into Natalie Wood's death was reopened because of very specific evidence that was not previously known to law enforcement," an insider explained. The evidence is substantial, but at this time, no action can be taken because of the reluctance of witnesses to come forward."
Article continues below advertisement
The source continued, "With a decades-old case being re-examined it's crucial to get as many witnesses on the record. When you have someone's spouse I.e. Wagner, not willing to sit down for an interview with law enforcement, it complicates matters. However, it doesn't mean that the cops stop investigating. All it takes is one person, or another clue, physical or forensic evidence to be discovered."
As RadarOnline.com reported, newly released photos of the yacht where Wood died have blown open the case. And Wood's sister Lana recently penned a letter begging Wagner to cooperate with the authorities.
Meanwhile, "The major crimes division of the LA County DA's office is in communication with the LASD about Natalie Wood's death, which isn't unusual in ongoing investigations," the source said. "It's just a matter of where the investigation goes."
Article continues below advertisement
In November 2011, the Los Angeles County Sheriff's Department announced it was reopening the investigation into Natalie's 1981 drowning.
At the time, police said Wagner, 85, was not a suspect, and Natalie's sister, Lana Wood, told then-CNN host Piers Morgan: "I can't imagine that he (Wagner) purposely would have done anything to hurt Natalie. However, I know things happen when there is too much drinking and fighting."
Actor Christopher Walken, also aboard the yacht the night Wood drowned, has been interviewed since the case was re-opened, along with the captain, Dennis Davern, who has said he believes Wagner is responsible for Wood's death.