Exclusive
Lifestyle Blogger Bryce Gruber's Pal Defends Her Against Ex's $2 Million Lawsuit Accusations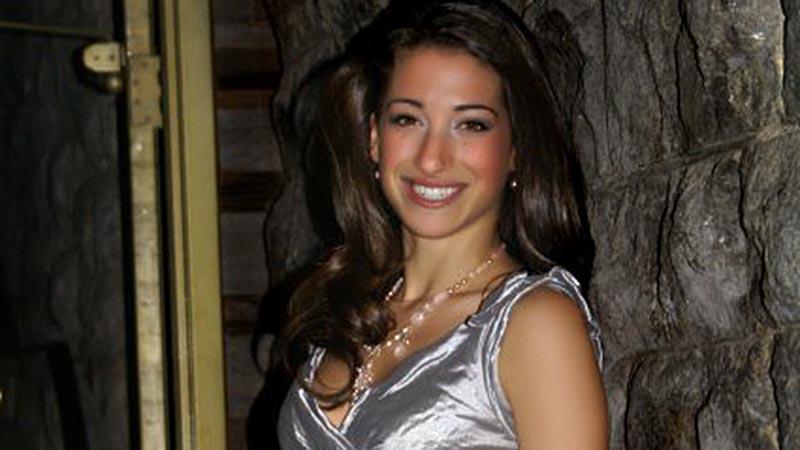 Popular New York City lifestyle editor Bryce Gruber is far from the money-hungry "psychopath" her bitter ex makes her out to be, a close friend tells RadarOnline.com.
On Friday, TheLuxurySpot.com founder, 30, was slapped with a $2 million lawsuit by her 6-year-old son's father.
Real estate broker Randy Kohana accused Gruber of exhibiting "erratic, threatening, and borderline psychopathic" behavior, attempting to "undermine," "destroy" and "poison" his relationship with their child, and even fabricating stories to obtain an order of protection against him.
Article continues below advertisement
But the stunning brunette's pal, Gloganvlog.com editor Gary Randall, is slamming Kohana's outlandish claims in an exclusive interview with Radar.
"The claims Randy is bringing against Bryce are erroneous and false," Randall tells Radar.
For starters, Randall says, Gruber never sabotaged her ex's relationship with their son, Ben. (In the suit, Kohana claims Gruber told her son "Daddy may have more money but I love you more.")
"I have never seen Bryce say anything negative about Randy in front of Ben," Randall insists. "If anything, she does her best to facilitate their relationship. Specific examples of her making co-parenting work include agreeing to stay in Manhattan as per Randy's request, although she could have a much bigger place for her children off the island, facilitating the transportation of Ben to his father, and rearranging work events or trips to accommodate Randy's schedule."
Article continues below advertisement
Randall also refutes Kohana's accusations that Gruber insisted he take out a larger life insurance policy and name her the guardian of Ben's trust after he claims he was diagnosed with a rare blood disorder in 2013.
"Bryce asked that Randy put his life insurance in a trust for his son, so that if anything should happen to him, Ben would have an extra cushion to start his life or pay for college when he turned 21," Randall explains.
And Randall says Gruber, who married real estate agent Yossef Hermon in 2012, demonstrates the direct opposite of "psychopathic" or "erratic" behavior when dealing with Kohana and coping with life in general.
"Bryce has successfully created and maintained a marriage, gone through two more pregnancies to create a family, kept up a household, and run a successful business, all while attempting to establish a healthy relationship between Ben and Randy," Randall says. "She has gone from being a single mother at a young age to someone who has established a good life, and created the large family she always wanted. I highly doubt a psychopath could do that."
Kohana claims Gruber's behavior has left him with severe stress that has exacerbated his illness, and is seeking $2 million in damages.
"I have witnessed many interactions between Randy and Bryce," Randall counters. "And in every one, she was the one who was stressed out, frustrated or crying."