Bling For Fling! Kendra Wilkinson Demanded New Diamond Ring From Hubby Hank Baskett After His Cheating Scandal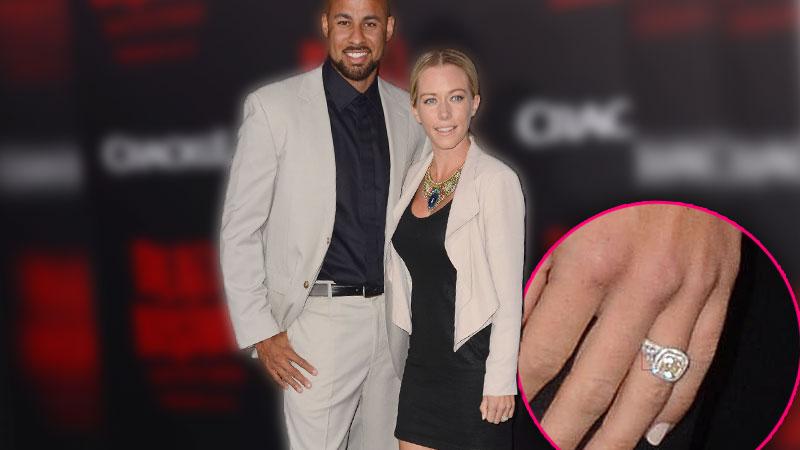 Article continues below advertisement
Now, a source close to Wilkinson, 29, dishes she's been sporting some brand new bling.
"Kendra wanted a new ring and she made Hank buy it for her," the source tells Radar exclusively, noting that despite her man's cheating, Wilkinson wants the world to know that she is still Mrs. Hank Baskett.
"Kendra is committed to making the relationship work and so she wanted to wear a big ring that would send a signal to everyone that she's married and is staying married," the source reveals to Radar. "She wanted something new and sparkly and she got what she wanted."
Do you think Kendra is letting Hank off light? Did she deserve more than just a ring? Sound off in the comments below.