Not Keeping Up! Kardashians' Reality Show Hits New Ratings Low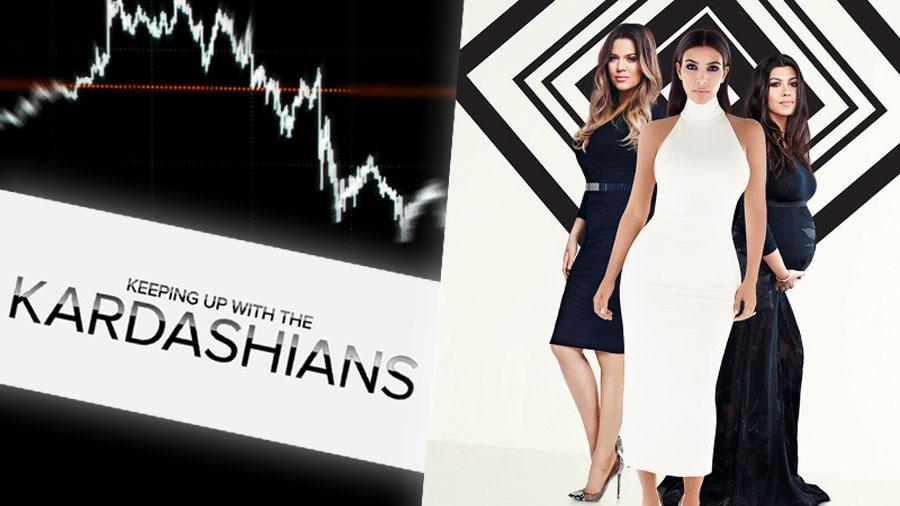 Has Kardashian fatigue set in for good? While Kim Kardashian frets about getting pregnant with another one of Kanye West's babies on Keeping Up With the Kardashians, the show's core audience, who used to devour anything she and her reality show family did, is beginning to tune out.
According to TV By the Numbers, Sunday's premiere episode of the onetime E! hit scored a paltry 2.547 million viewers — putting them behind the Bravo show Real Housewives of Atlanta, which had over 3.14 million fans watching.
Article continues below advertisement
As RadarOnline.com reported, the ratings for the January 2014, Season 9, debut of the family's once-mighty show were also way down compared to previous seasons' premieres.
That episode managed to garner just 2.56 million viewers, down almost 500,000 viewers from the Season 8 ratings bonanza that premiered on June 2, 2013.
Are the Kardashians over, or can they find a way to revive their brand and fans' loyalty? Sound off in the comments below.
Watch: Kim wants to see Khloé's newly renovated closet in her new home