Once A Cheater? Teresa Giudice's Family Members 'Don't Trust' Joe — But Standing By Him Through Affair For Kids' Sake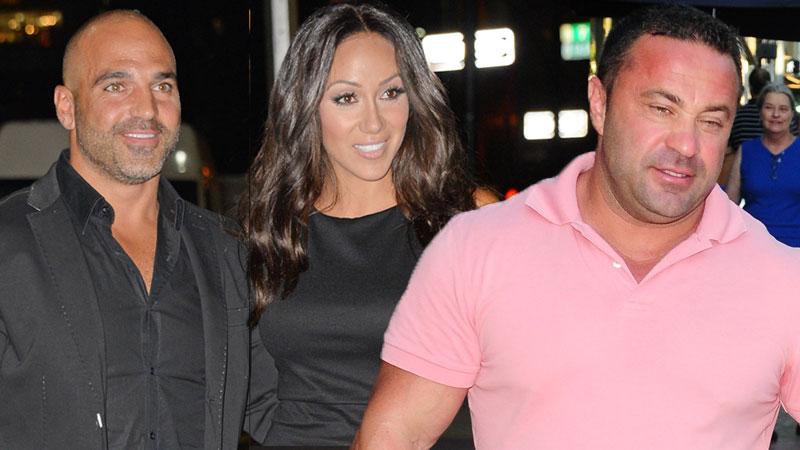 Family first! Teresa Giudice's relatives are vowing to support Joe and his children as they face his newest cheating scandal, RadarOnline.com has learned. But behind the scenes, an insider claims, it's seen as just one more strike against the "shady" reality star.
"The family is already going through such a hard time with Teresa being in jail, and Joe is anxious about starting his time in jail too," the source told Radar.
Article continues below advertisement
And so, the insider claims, family members like Joe and Melissa Gorga, both 35, will publicly stand by Joe, 42, for the time being.
"The kids have been through a lot and need as much stability as they can get," the source said.
But that doesn't mean they believe his lies.
"Everyone has been through this before and knows how sneaky and shady Joe can be," the family source explained, "so of course we don't trust him. But at the end of the day, it's Teresa's problem."
The source said that the family has been helping Joe out with the kids —Gia, 14, Gabriela, 10, Milania, 8 and Audriana, 5 — since Teresa, 42, entered jail, perhaps freeing up his schedule for more scandalous activities .
"The girls have been spending a lot of time with their cousins, Joe and Teresa's siblings and their children, which has been nice," the source said. "It's kind of brought the family closer. Joe is lucky that everyone is helping him out!"