Warming Up? Cold-Blooded Killer Jodi Arias Wants To Give Lifesaving Juror 'Hug'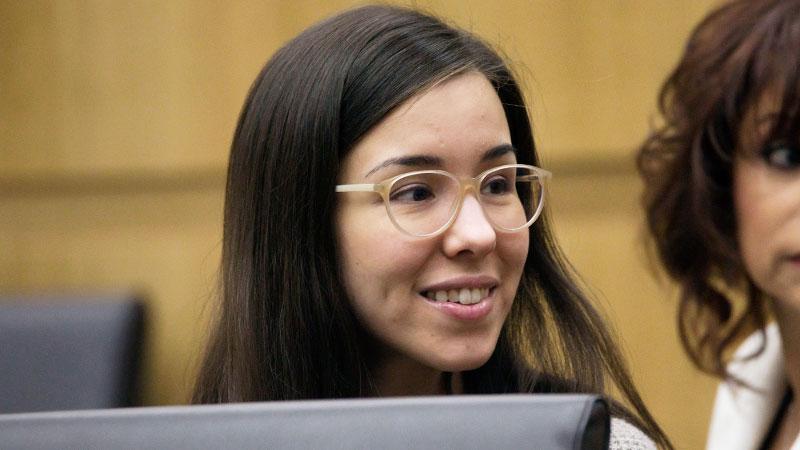 The mysterious Juror 17 in the Jodi Arias case has faced the harsh criticism of everyone from her fellow jurors to the victim's family. But there's one person who's solidly in her corner — Arias, who, thanks to Juror 17, no longer faces the death penalty for the brutal 2008 murder of her lover, Travis Alexander.
In fact, a close friend of the convicted killer tells RadarOnline.com exclusively that Arias wishes she "could give her a hug."
Article continues below advertisement
"She saved my life," Arias, 34, told the source after Juror 17's refused to vote for the death penalty, which resulted in a second sentencing mistrial. "The others didn't care about me at all. She had a heart and saw the real me."
As RadarOnline.com reported, Juror 17 recently spoke out about receiving death threats and weathering other harsh fallout from the controversial sentencing trial.
"It's scary. There's people that hate me that don't even know me," the 33-year-old mother of three said. "I feel like I'm being judged. I didn't ask for this. I just showed up for jury duty."