Look Away, Jim Bob! Jessa Duggar Reveals Details Of Sex Life With Husband Ben Seewald: 'We're Past Side Hugs'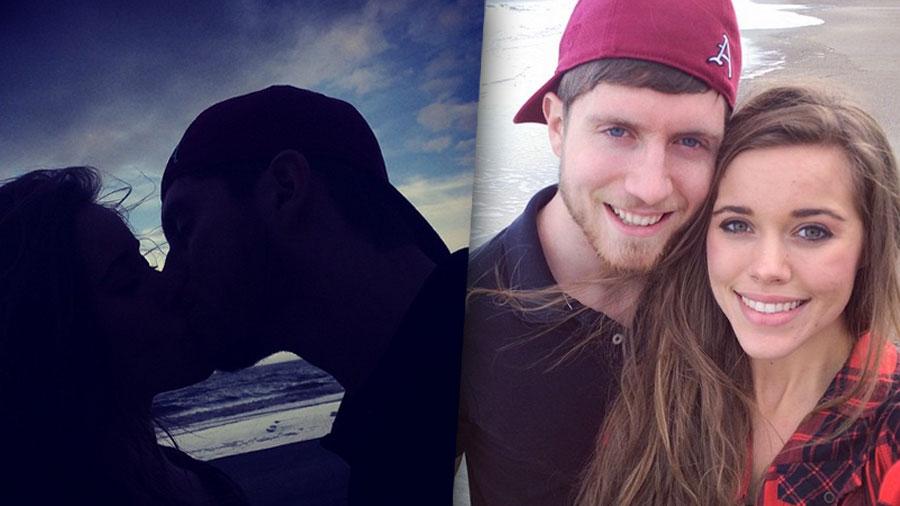 Goodbye side hugs, hello sex!
Jessa Duggar tied the knot with her husband Ben Seewald four months ago and in a new interview she revealed that their bedroom activities have come a long way since their chaperoned, no-touching dates.
"We're looking forward to starting a family," she told Michelle Lewis and Ron Olson on FM 100 Memphis in an interview obtained by RadarOnline.com.
Unlike her sister, Jill Duggar, Jessa hasn't announced a pregnancy yet. But she is clearly smitten with her Jim Bob Duggar-approved spouse.
Article continues below advertisement
"We're definitely in love and well on our way in this newlywed life," Jessa said. "And we are just loving it."
"The man I knew and fell in love with these past couple of years, he's that good and even better. I'm wowed and just awed with how great of a man I've been blessed with."
During their "courtship" the couple was supervised by Jim Bob and Michelle Duggar. On dates, they were only allowed a "side hug," saving more intimate physical contact for after marriage.
However, Jessa told Olson that they didn't waste any time.
"I think we're past side hugs," she said about their sex life.
In fact, the 19 Kids and Counting star said that she and her husband are trying to expand their family.
"We're looking forward to kids and adoption is something we're praying about. You have to be married for two years before we can adopt in our state. We want to adopt and if God wills it, we will have kids naturally too," she said.
LISTEN TO HER LOVE-STRUCK INTERVIEW: