Exclusive
What Arrest? Jenelle Evans' Fiancé Nathan Griffith Says He 'Wants To Be With Her' Despite Their Issues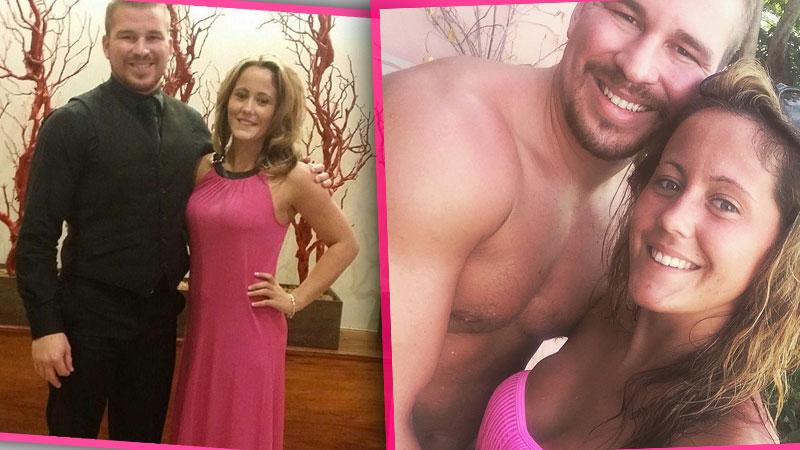 While a judge has ordered Nathan Griffith to stay away from Jenelle Evans until April 22, he spoke out exclusively to RadarOnline.com to reveal that he is desperate to work things out with his estranged fiancée.
Griffith was arrested on March 4 for domestic violence, and now, the Teen Mom 2 star's baby daddy is unable to see or speak to his future bride. But he says that he is hoping to repair their broken relationship.
Article continues below advertisement
"I love her and want to be with her," the MTV star told RadarOnline.com.
As RadarOnline.com previously reported, the pair have been fighting non-stop and have broken up for the time being. However, Griffith said that he doesn't want their separation to be permanent.
"I want to go to couples counseling like we have been," he said.
What's more, despite statements in his police report suggesting Evans previously attacked him, Griffith insisted the couple does not have a history of violence.
He said, "This is the only altercation we've ever had."
Evans and Griffith are currently not living together, and she was spotted at their rental home in Myrtle Beach on Friday morning. Griffith, who shares a baby son, Kaiser, with Evans, told RadarOnline.com that he plans to give their relationship another chance and to keep their small family from fracturing.
"I love her to death," he said. "I want my family together."
Do you think Jenelle and Nathan should get back together? Sound off in comments below​.