Exclusive
Victory For Jenelle? Teen Mom Evans 'Very Confident' As She Heads To Court To Battle Mom Barbara Over Custody Of Son Jace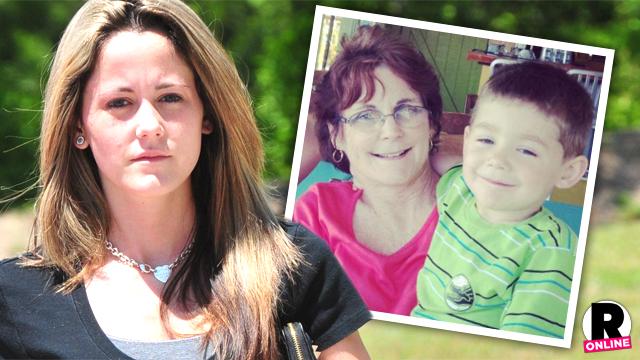 Jenelle Evans has had a few rough weeks with getting arrested and fighting with her mother Barbara Evans over getting to visit her son. But as the court date for the beginning of her custody battle with Barbara approaches, RadarOnline.com has learned that the Teen Mom 2 star is feeling confident about her prospects.
"Jenelle feels good about it," a friend of the notorious reality star tells RadarOnline.com.
As RadarOnline.com previously reported, Barbara and Jenelle have been feuding over her visitation schedule with Jace, 5. Last week, for example, Barbara denied Jenelle's request to take Jace to the movies.
Article continues below advertisement
Now, Jenelle is going to court in the hopes that a judge will grant her back visitation of her son.
"Hopefully Jenelle can get some type of visitation set in stone so Barbara can't keep Jace from her anymore," the source says.
And after that is settled, Jenelle plans to seek to regain full custody.
"Custody is the next step," the source confirms. "Jenelle is very confident about getting custody too."
Barbara declined to comment.
Do you think Jenelle deserves custody of her son? Let us know in the comments!