Unsavory Details: Football Player Charged With Human Trafficking, Underage Girls Involved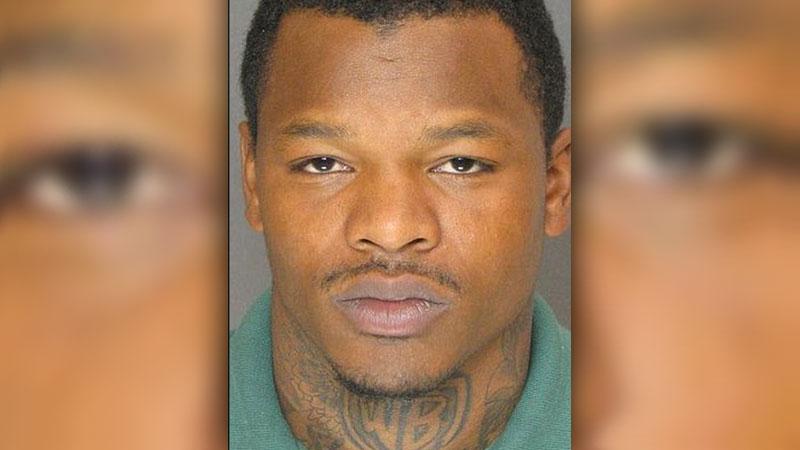 Court documents have revealed how former Temple University football star Matthew Warren Brown and another man were charged with human trafficking of underage girls.
According to Baltimore authorities, Brown and Anthony Leon Eley Jr. were nabbed in a sting operation for allegedly bringing three girls aged 14, 16 and 17 to a Best Western Hotel for prostitution.
Brown's father, Baltimore attorney Warren Brown, told WBAL TV about the charge, "'It brought tears to my eyes. My heart was broken. I haven't had time to sit down and go talk to him about this."
Article continues below advertisement
Brown, a running back, was a kickoff return specialist for Temple University, but his brief pro football career ended.
Brown, 25, and Eley, 30, were arrested during the sting operation that went down after police reportedly arranged to meet a woman via the website Backpage.com on St. Patrick's Day—and she demanded money, court docs stated.
Brown and Eley were arrested after they arrived at the hotel with the three underage girls in their car, cops said.
According to court papers, Brown told police he had met the girls on the street and gave them a ride to a different hotel before driving them to the Best Western.
Brown also said he did not know the girls were underage or involved in prostitution and that Eley provided the car, the papers noted.
However, one of the girls reportedly told authorities that both men had known they were underage, and claimed the former football star drove them to two meetings with two other men before they arrived at the Best Western.
The FBI Child Sexual Exploitation Task Force interviewed the girls and they are being cared for, the police said.
Both Brown and Eley were released on bond.