Crosby, Stills & Nash Singer David Crosby Strikes & Seriously Injures Jogger In California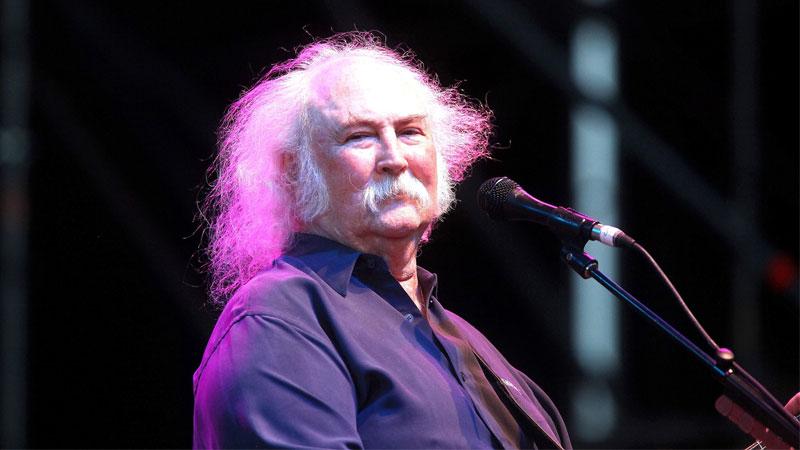 Crosby, Stills & Nash legend David Crosby was involved in a scary accident in Santa Ynez, California yesterday evening.
"Mr. Crosby, who was driving into the sun, did not see a male pedestrian directly ahead of him who was jogging toward the right side of the roadway," CHP Sgt. Don Clotworthy stated in a report.
Crosby, 73, was traveling at the speed limit of 55 mph when he hit Jose Jimenez with the right front section of his car. Drugs and alcohol were not involved in the incident and Crosby was not arrested.
Article continues below advertisement
Jimenez, 46, was airlifted to Santa Barbara Cottage Hospital, where doctors are treating him for multiple fractures and other major injuries he sustained after getting knocked to the ground.
The California Highway Patrol continues to investigate the accident.