Exclusive
Ready To Rumba! Bruce Jenner In Talks To Make His Debut As A Woman On 'DWTS' Next Fall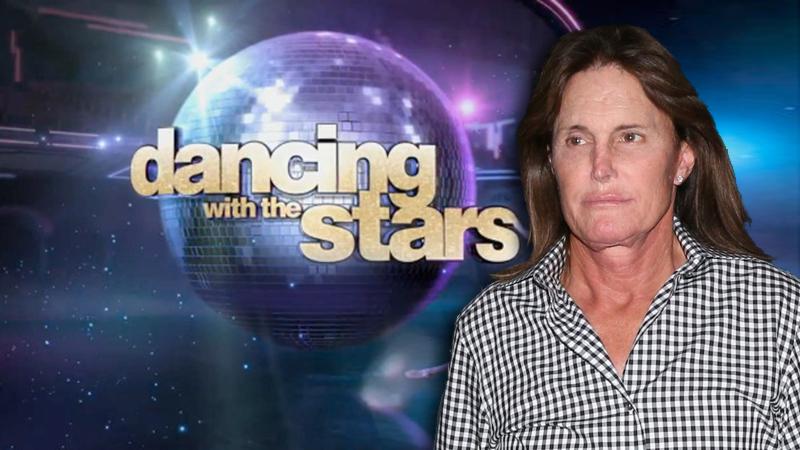 Bruce Jenner's sex change surgery is set for this summer, and after that RadarOnline.com has learned he plans to make his debut as a woman in a big way: By appearing on Dancing With The Stars!
The former Olympic athlete "wants his public debut as a woman to be very big, and there is no better platform than going on Dancing With The Stars," an insider told RadarOnline.com. "He's taking a cue from Chaz Bono. Bruce was so impressed with how he handled himself on the show."
Article continues below advertisement
In the past, Bruce's family members have profited off of the exposure from past appearances: Both Kim Kardashian and Rob Kardashian already appeared on the show.
"Recently Bruce had been in talks to appear on the current season, but the timing didn't work out," the source revealed.
"Since he is planning on undergoing a sex change operation this summer, the fall would be a perfect time for Bruce to introduce himself to the world as a woman."
And to his family, appearing on DWTS as a woman seems like a logical next step. His sons "think it's absolutely wonderful Bruce is going to be on DWTS," an insider revealed. "Just to see Bruce smiling again is everything to them."