The Forgotten Jenner! Bruce's Sometimes 'Homeless' Son Burt Shuns Kardashian Lifestyle -- 'Not One That I Come From'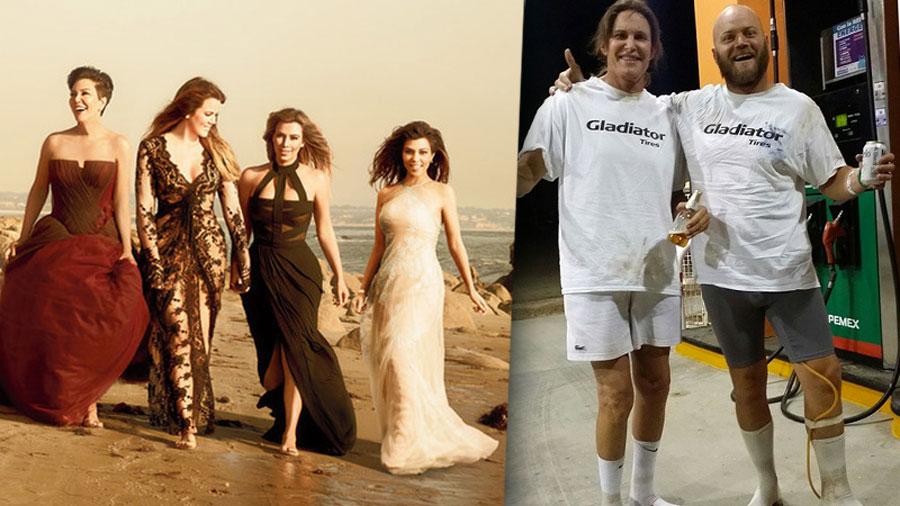 Bruce Jenner's family is an open book. However, RadarOnline.com has learned that there is a chapter to the reality family's saga that has yet to play out on Keeping up with the Kardashians — his son Burt Jenner. From homelessness to run-ins with the law, Bruce has lived a life far different from his more glamorous family members, and he wouldn't have it any other way.
In an unfiltered interview with Dirty Radio Live that aired last year, the oldest brother of Brandon, 33, and Brody, 31, took a stab at the Kardashians, saying, "The Kardashian world is not one that I come from."
Article continues below advertisement
Burt, born on September 6, 1978, is the son of Bruce and his first wife, Chrystie Crownover. Bruce and Crownover divorced in 1981, and Burt says his relationship with his dad was limited after that — and especially after Bruce married Kris Jenner in 1991.
"My dad took me to the go-cart tracks when I was 8 years old. He got married to Kris, and then that was kind of it," claims Burt, who shares the same name as Bruce's younger brother who was killed in an automobile accident.
Most recently, Burt was blasted in the media after poking fun at his half-sister, Kim Kardashian, by posting a photo of a t-shirt with images of her crying pasted all over it.
https://instagram.com/p/rhfiwCmC9J/?modal=true&utm_source=partner&utm_medium=embed&utm_campaign=photo
"I have been homeless twice. Not many people know this," Bruce revealed during the interview. "I slept in my Bronco. I lived out of my Bronco a couple of times."
Listen to the entire interview on RadarOnline.com:
Did you know that Bruce Jenner even had another son aside from Brandon and Brody? Let us know in the comments below.