Ariana Grande, Katie Holmes & More Stars Lend Voices To New Animated Film 'Underdogs'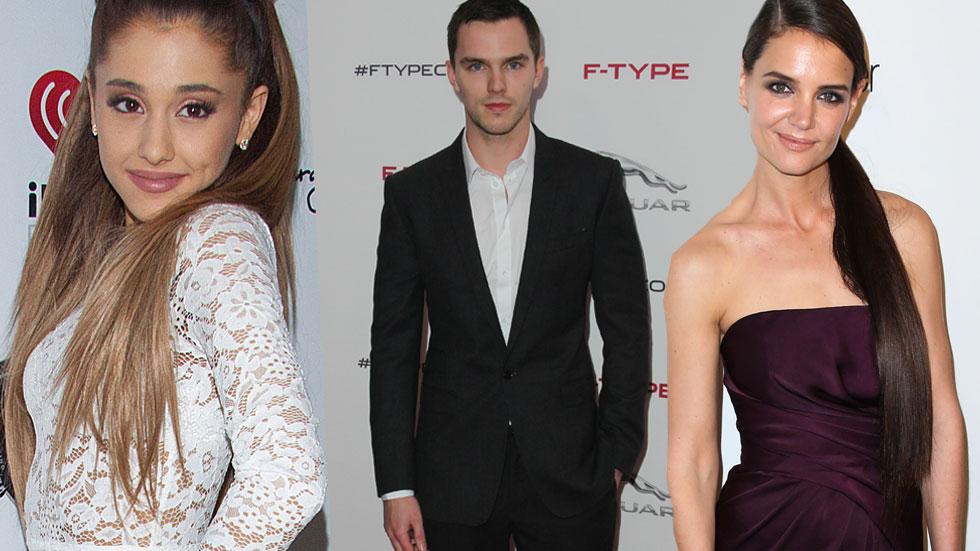 Ariana Grande, Katie Holmes and more celebs are lending their voices to the upcoming animated feature Underdogs.
The Weinstein Company's film will hit theaters August 14, 2015 and will be the biggest animated release in the company's history.
"It's a fantastic story that'll hit and appeal to all four quadrants with its comedy, pop music and a wide range of talented actors. In the coming months we will be announcing more great musicians and incredible actors who will lend their voices," said The Weinstein Company's Co-Chairman Harvey Weinstein.
Article continues below advertisement
In addition to Grande and Holmes, the star-studded cast includes Nicholas Hoult, Matthew Morrison, John Leguizamo, Taran Killam, Bobby Moynihan, Chazz Palminteri and Bella Thorne.
The Underdogs soundtrack will feature three original songs written by British singer/songwriter and X-Factor UK judge Gary Barlow. The third track was recorded by hit pop duo Kalin and Myles.
"This film's magical story, heart and humor, along with its top notch animation, truly resonated with us and is sure to captivate parents just as much as it will their children," Weinstein has said of the movie, which was originally a hit Spanish-language film in Argentina called Foosball. "We're incredibly excited to share it with audiences here in the U.S. and around the world."