Sean Penn's 'Romantic' Nights With Charlize Theron's Hot Blonde Stunt Double Revealed — The Other Woman Tells All!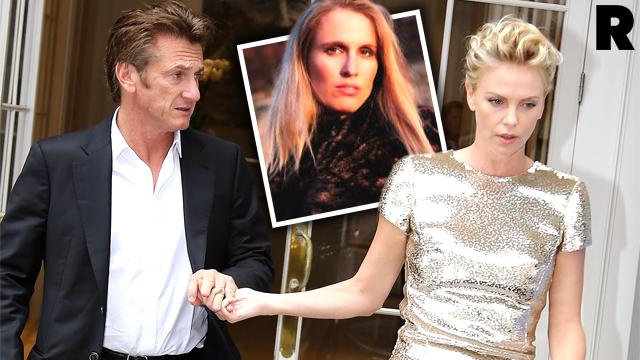 Sean Penn seems smitten with his stunning fiancée Charlize Theron, but a bombshell new report in The National ENQUIRER reveals that the veteran actor recently spent several "romantic" nights with a knockout beauty on the set of their new movie. Does Theron know?
Theron and Penn teamed up for the film The Last Face, but on-set spies tell The ENQUIRER that Penn spent a few evenings reading poetry to a stunning blonde — who was not Theron.
Article continues below advertisement
Now that woman, Theron's stunt double Fleur van Eeden, has opened up to The National ENQUIRER about their "romantic" nights together.
"I find Sean very sexy still, even though he's older," the 30-year-old told the magazine.
Theron, 39, stars in the movie, which Penn directed. But the actress was miles away when Penn, 54, invited van Eeden to listen to him recite his poetry around a bonfire at a remote campsite.
"Charlize didn't come. I was alone with Sean and a few crew members. It was awesome," van Eeden divulged. "They put up a tented camp for the crew, and offered Sean the guesthouse. But he refused and insisted on sleeping with us."
"One night we all stood 'round a bonfire, and suddenly Sean said, 'I want to read you my poems, my private collection. Would you mind?' It was phenomenal – awesome – under the big starry sky. He's a great poet, a very deep, romantic guy."
"For five nights, he read us five poems at a time. I was entranced," she said. "He'd written them over the years, and they were very deep – about his life and losses. He's so romantic, and sad as well."
For more exclusive details about their starlit conversations pick up the latest issue of The National ENQUIRER on newsstands Wednesday!