Police Review Video Of Nicki Minaj's Tour Manager De'Von Pickett's Fatal Stabbing—$20K Reward Offered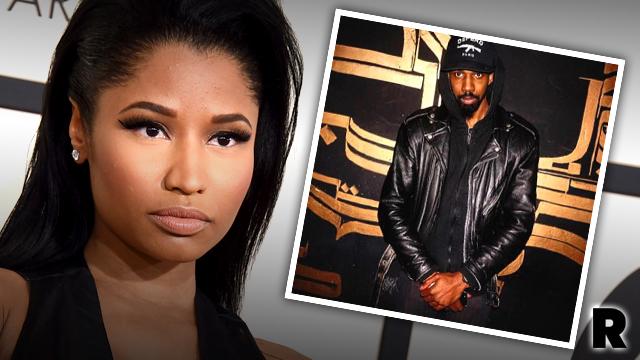 Police are reviewing security camera video inside a Philadephia bar in their probe of the fatal stabbing of Nicki Minaj's tour manager and wounding of a stagehand, RadarOnline.com has exclusively learned.
A $20,000 reward is offered for information leading to the arrest and conviction of De'Von Pickett's killer, Philadelphia Police tell Radar.
Pickett, 29, and Eric Parker, 27, were stabbed outside of the Che' Bar and Grill early Wednesday. Both men were rushed by car to Albert Einstein Medical Center, where Picket was pronounced dead, police say. Parker is currently listed in critical condition.
Article continues below advertisement
Minaj announced the tragic incident in a tweet Wednesday: "Two members of my team were stabbed last night in Philly," she wrote. "One was killed. They had only been there for two days rehearsing for the tour."
Che' Bar remained open Wednesday, even as police continued their crime scene investigation.
According to local news station NBC 10, witnesses say the men got caught up in a bar fight that may have involved an employee who was recently fired.
"We believe that both of the victims, as well as the perpetrator, were all inside of this bar and that's when an argument started," said Chief Inspector Scott Small.
The fight then spilled outside and the former employee allegedly pulled out a knife and attacked the men. The suspect in the stabbing spree was last spotted fleeing the scene in a gray Buick LeSabre.